1985 Mini Mayfair 998cc – Unfinished Project car, due to lack of funds.
Decent little car for an enthusiast, I just don't have the funds to build it up, has bags full of potential.
Will need to be trailered away, due to being a non-runner.
Original Irish Car
Declared off the road.
Original Irish "Brown" Logbook.
998cc Unmolested engine. Not running, was advised that the carb needle needs replacing, which I will include in the sale. Will also need to be timed.
Accuspark ignition module was fitted to replace the old points and condenser.
Brand new Polybushes and Hilos to be included in sale.
4 New shock absorbers, 2 fitted, 2 yet to be fitted.
Honda Prelude "Bucket" style seats up front.
Underneath Schutz undersealed. Small bit of welding has been carried out on the boot floor and drivers side rear inner arch. Apart from those sections this car is fairly rust free, being an original Irish Shell.
Have folders and receipts for parts purchased and jobs which were completed by my mechanic.
€1500.
Located in Mullingar, Co.Westmeath
I've tried to be as honest and upfront as possible, will be sad to see him go, but he needs some loving!
Contact me via email;
nathan_e@live.ie
OR PM on here!
Phone Number; 0830058602 *Texts preferred due to College/Poor Coverage.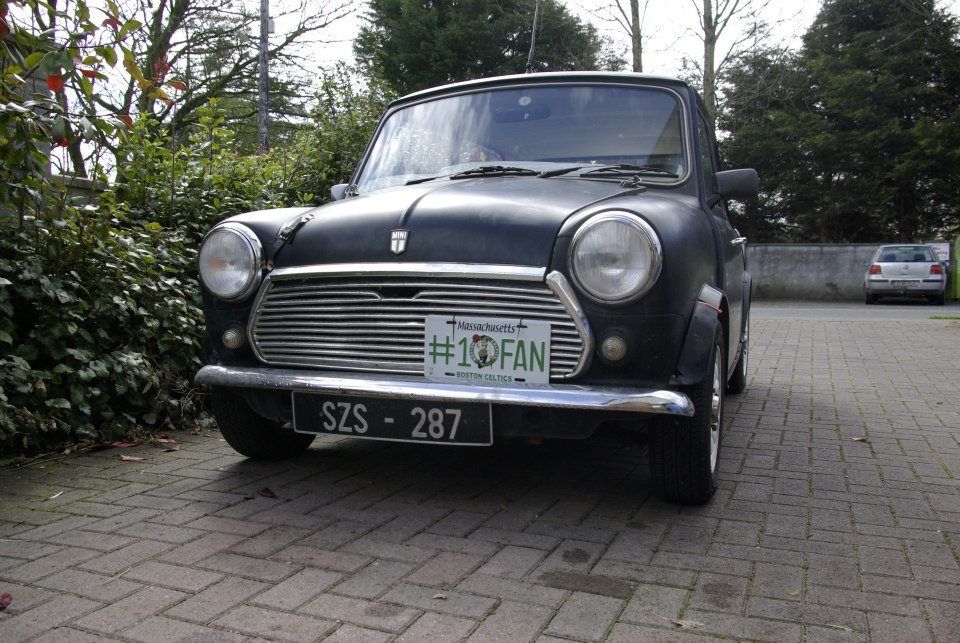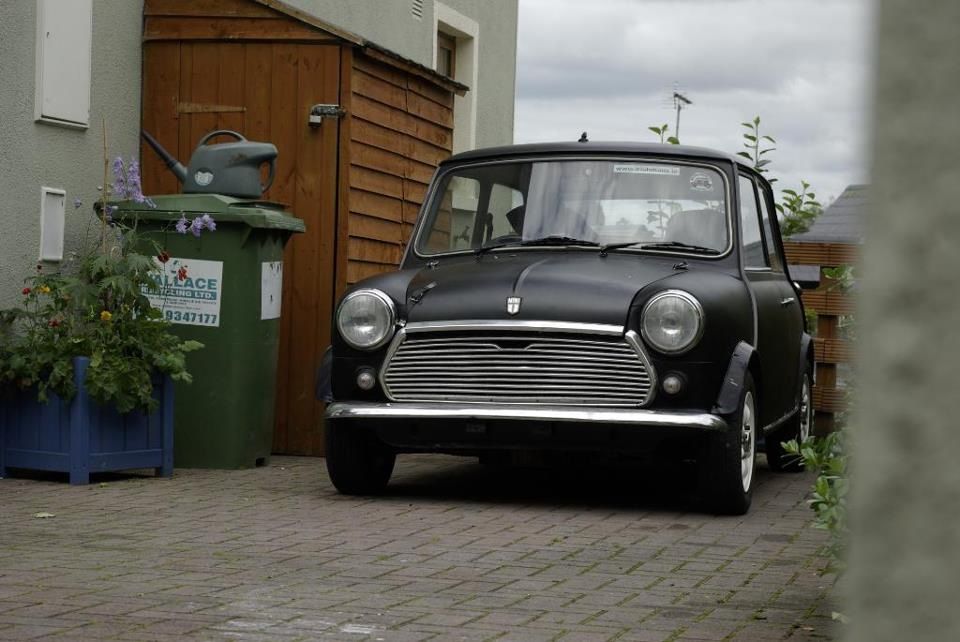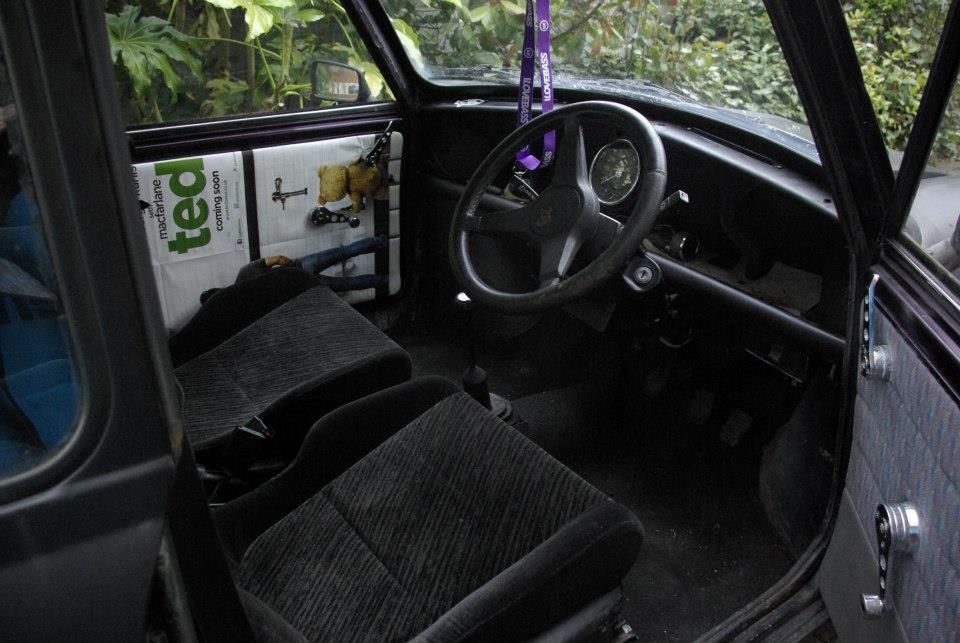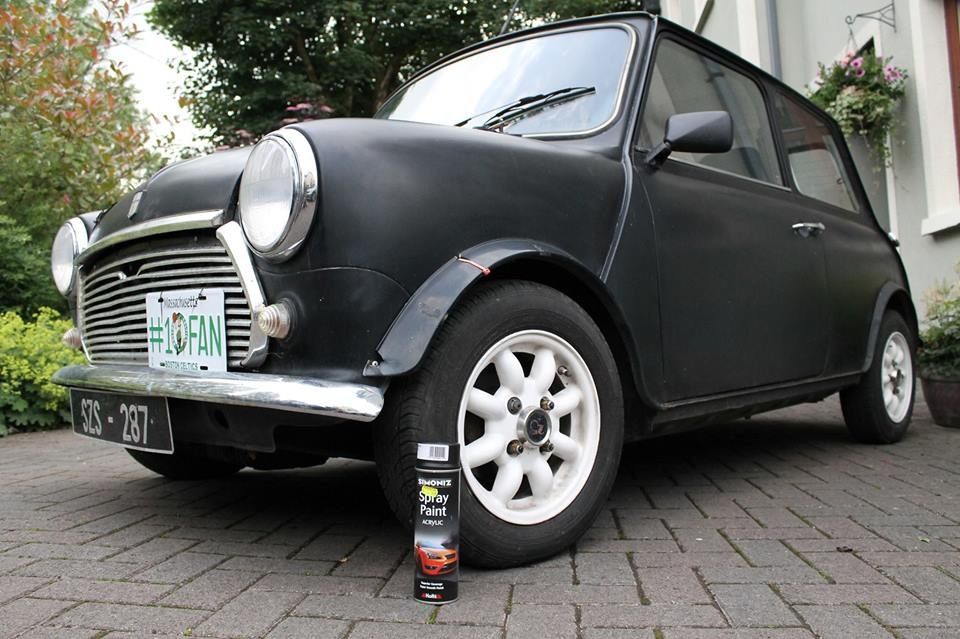 Cheers for looking