MTM2016 takes place this year from Friday September 30th to Sunday October 2nd. Full entry details and an entry form can be downloaded by clicking on the link below:
http://www.irishminis.ie/downloads/index.htm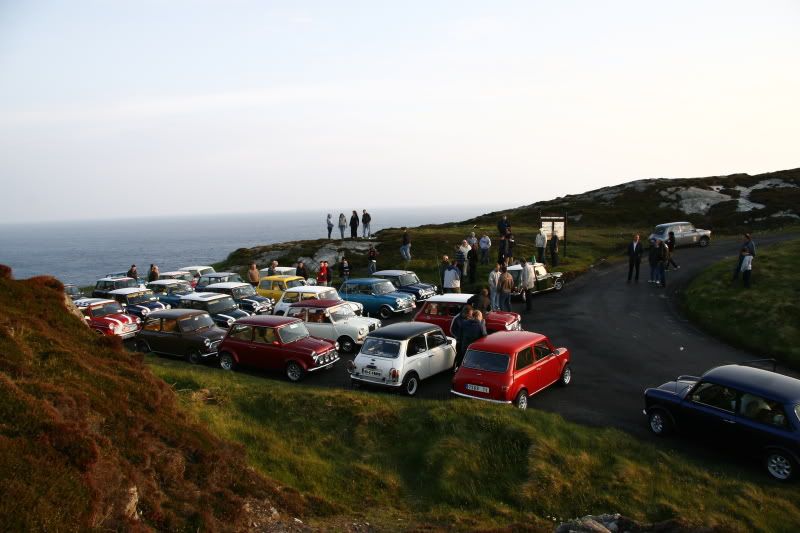 The route is being organised again by Joe Conboy and Eamonn Murphy and as Aidan McGrath is busy with IMM preparations, Stephen Hayde has stepped up to look after the administration of entries, etc.
We have teamed up again with Temple Street Childrens Hospital as our chosen charity and entrants can request a sponsorship car, if required.
For 2016, we have introduced payment by Paypal so no excuses to get those entries in. Details of accommodation will be sent out once entries are received.
Billy