Many of you know my clubman from over the years. I've joined up here again and I have a few updates and things that are happening at the moment.
To remind folk this is what it used to look like:
And after quite a lot of time, parts and money: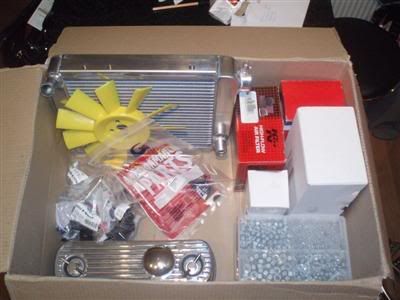 An engine bay respray:
Engine rebuild and refit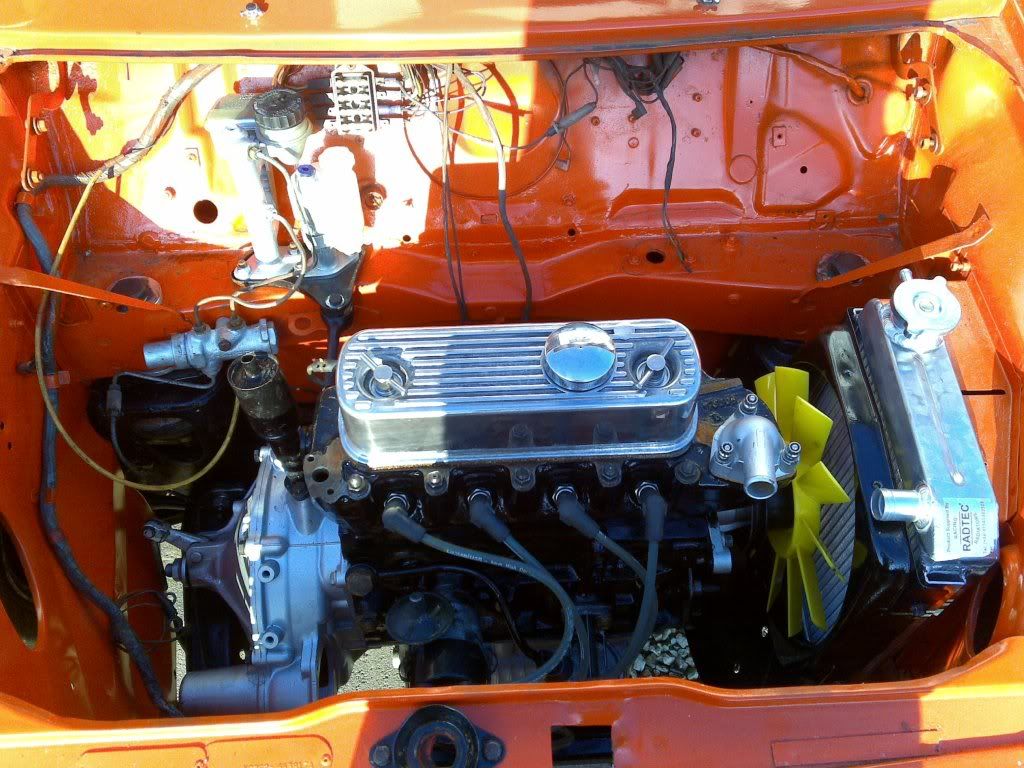 New floors: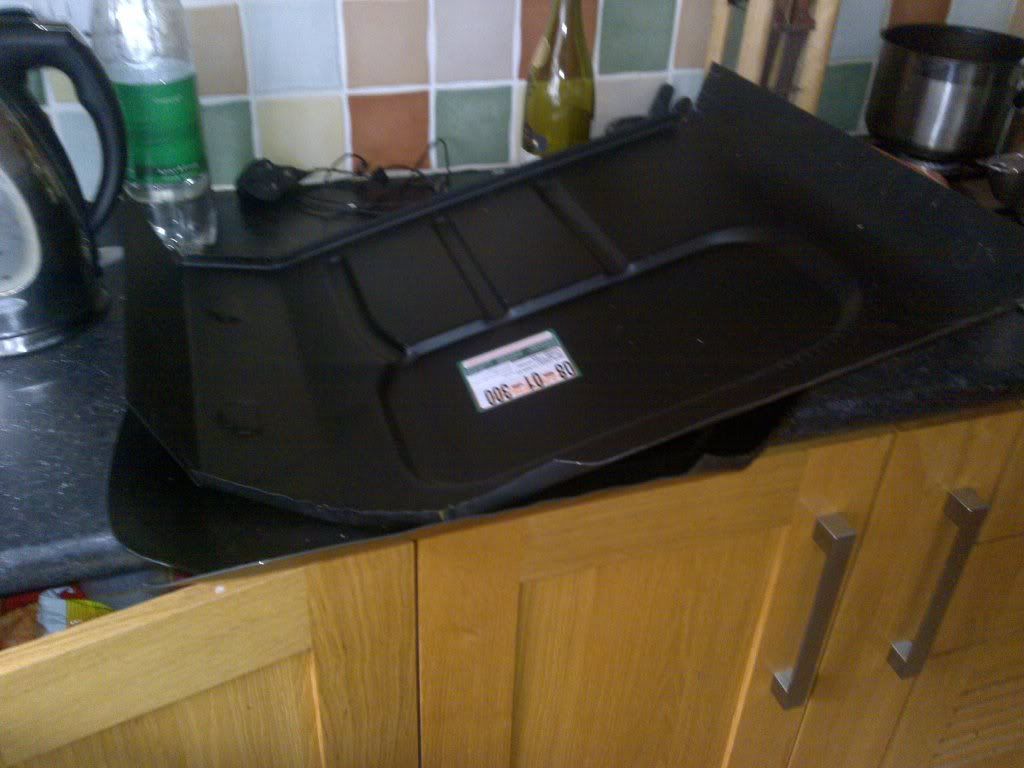 More new bits
New alloys: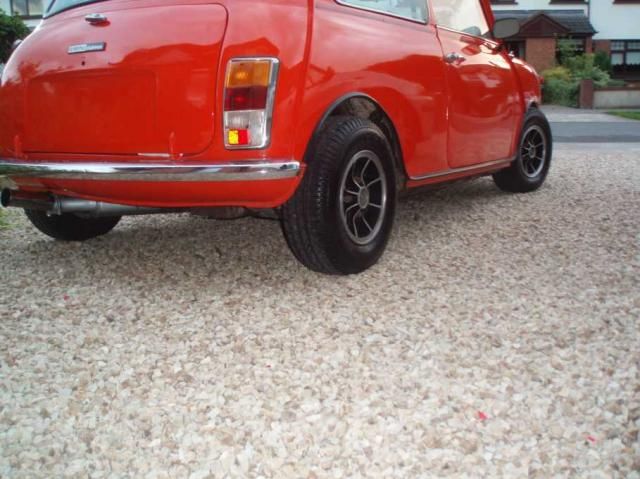 Wrongfully clamped:
Covered in oil because a neighbour had their skip burned out: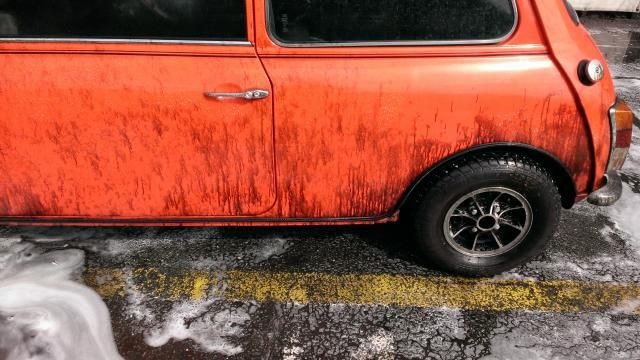 Trip to Goodwood Revival and back with Neil and a couple of mates.
When I got back from Goodwood I was both very happy that the car made it over and back without any real issues. I was also a little disappointed in the lack of power and noise - time for a 1380!
I bought John Cardoo's engine minus the box, a second hand box, new SC gear kit, 4 pin diff, twin 1 1/2" SUs and a few other new bits and I'm in the process of building it. I hope to have it all finished and ready to go within 2 months...wishful thinking but I like to dream.