Iv mostly been doing body work lately. Trying to get the welding finished so i can get it blasted.
New roof
Bracing so it can be blasted before i fit it.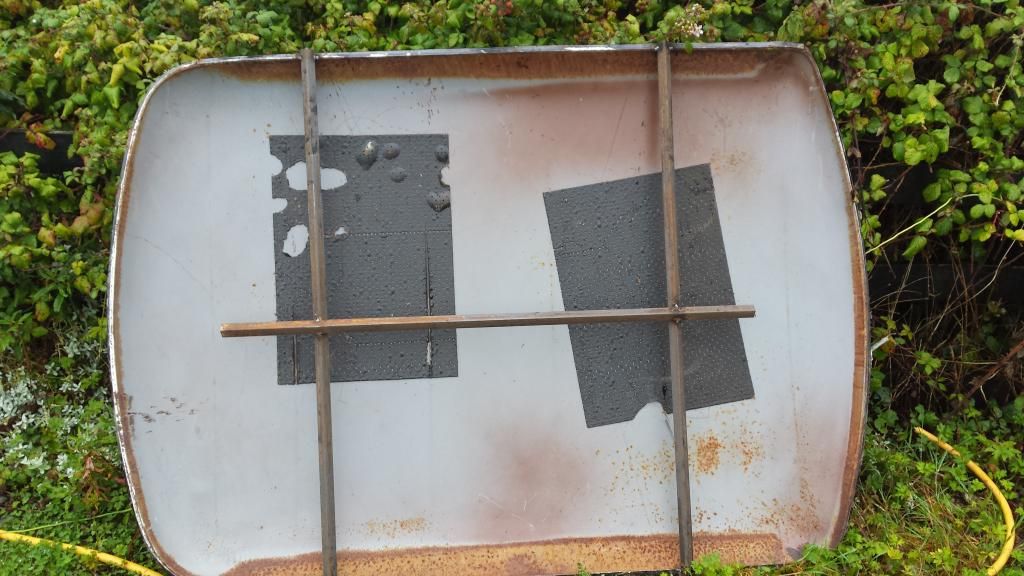 Shell roof braced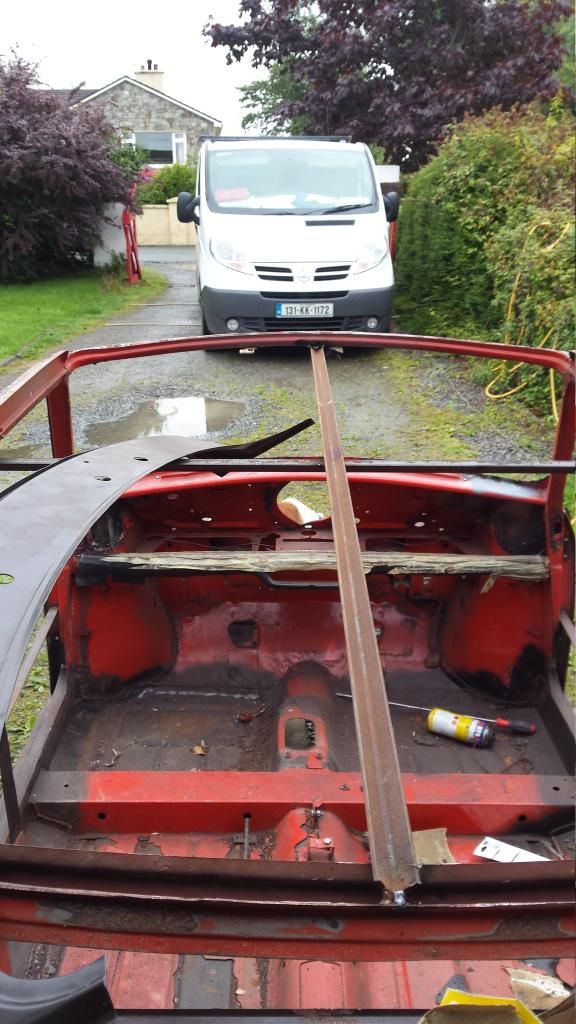 New boot floor and rear valance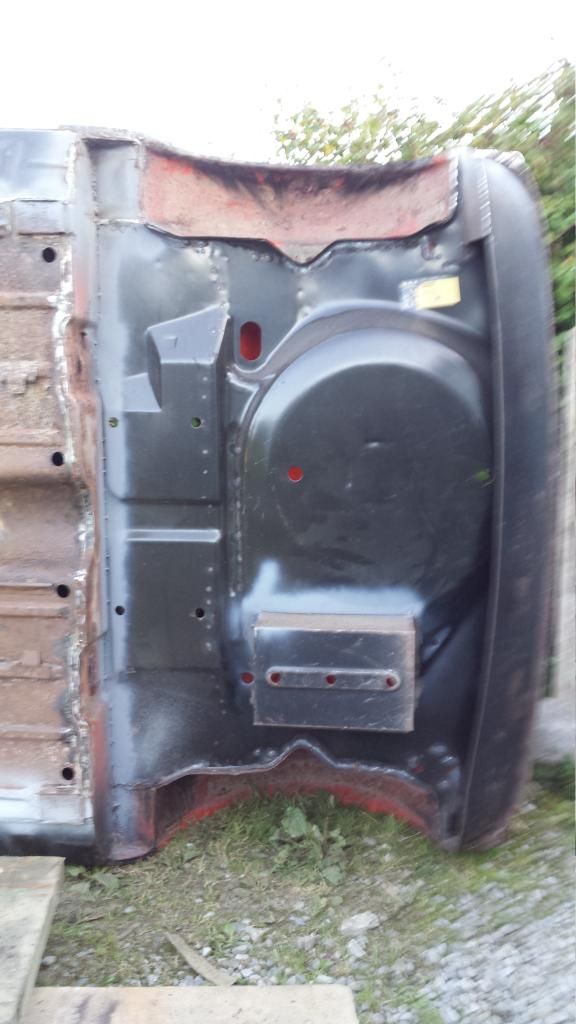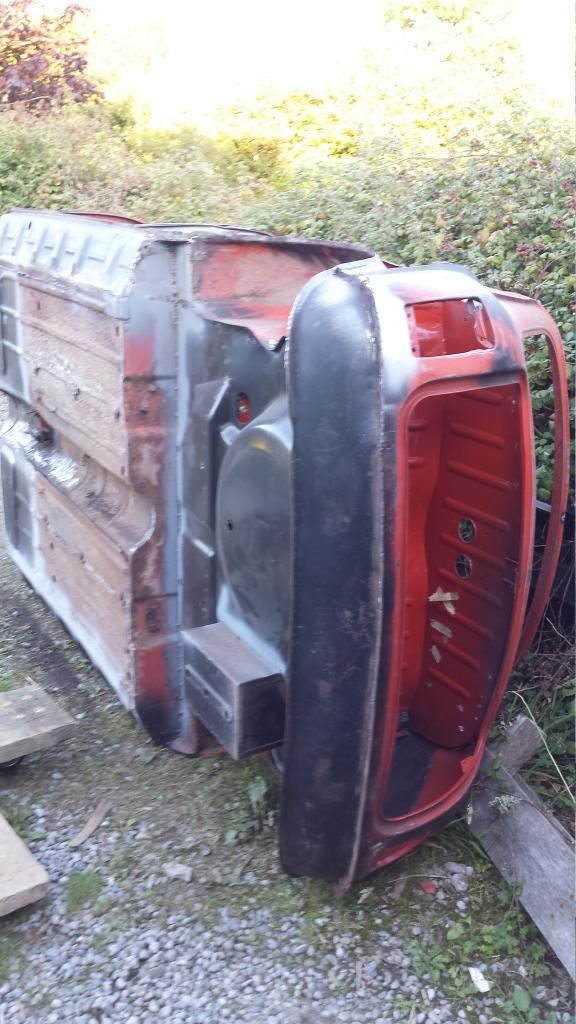 Front floor pans and outer sills welded in... done a while ago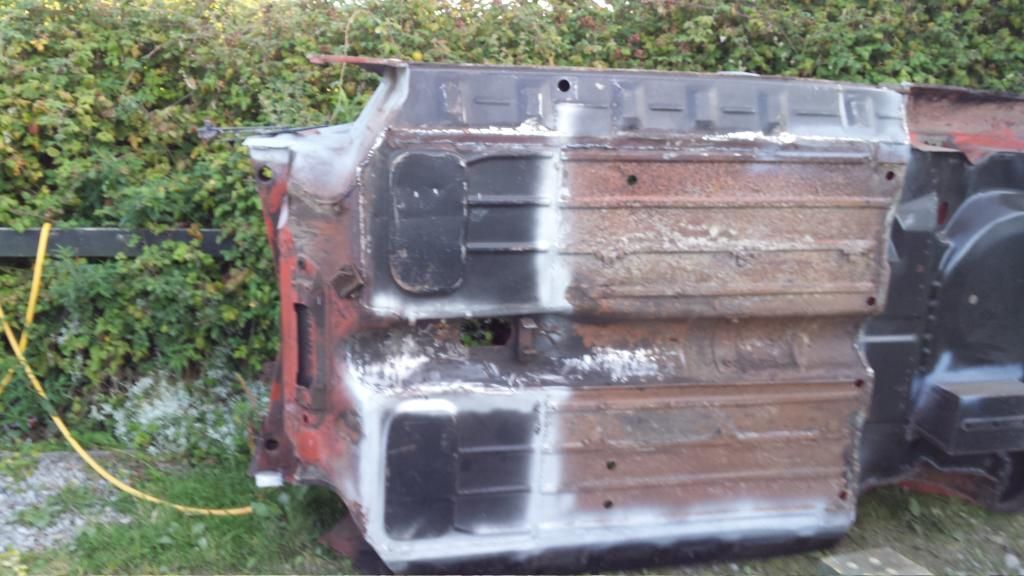 Also new repair to the heel board for subframe mount
Welds still need tidying and are a bit agricultural. There strong though which is the main thing.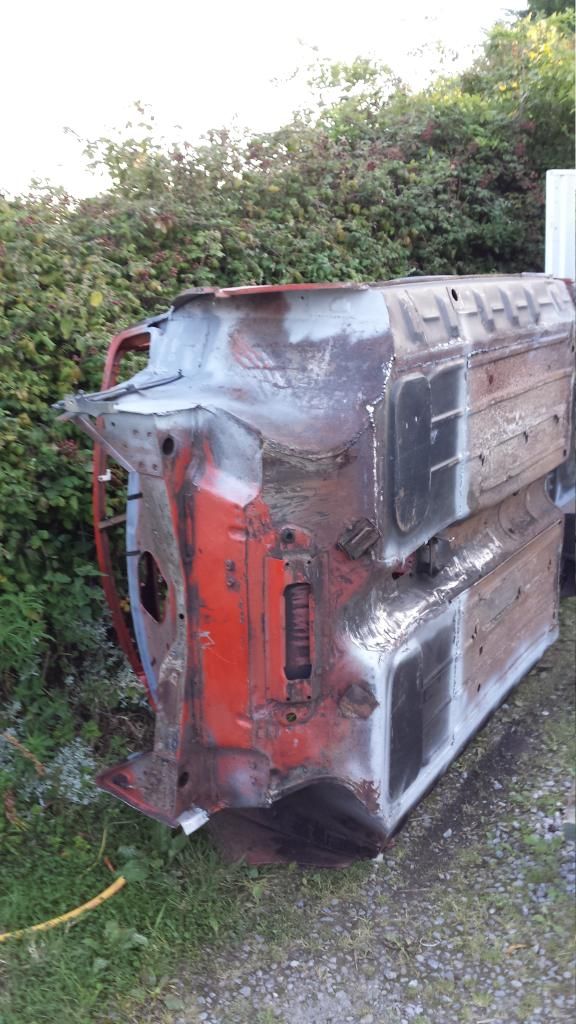 Some patching on the front end.
Spent this evening removing seam sealer and any other sticky crap i could find in prep for blasting. I also picked up some Rustbuster epoxy rust proof primer and some epoxy-mastic paint for the subbies and under side. Hope its good stuff , im told it is. I thought id have it at the blasters this week but it will probably be next week now. Then i can fit the roof, rear quarter and skin the doors. Then its prep for paint.