Hi All,
Im back on the mini scene after 10 yrs or more, back then I built a 1979 Zeemax mini for my first car and still have it but is in some disrepair now. Im a small bit older and wiser now and have gone for more of the classic look. Below are some pics of my latest project a 1969 full rally spec Clubman GT which I bought a few months ago in Ireland the car was built in the UK in 2011 and I am now freshening it up and building a new engine for it. The car will be used as both road car and for rally events.
New Home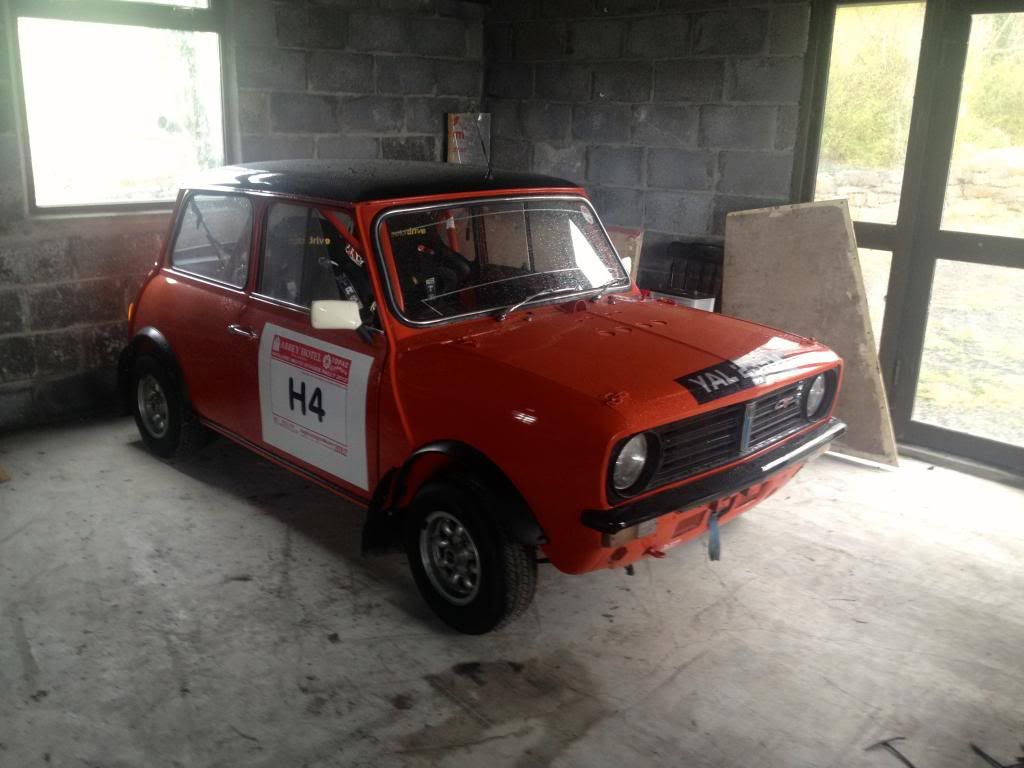 Interior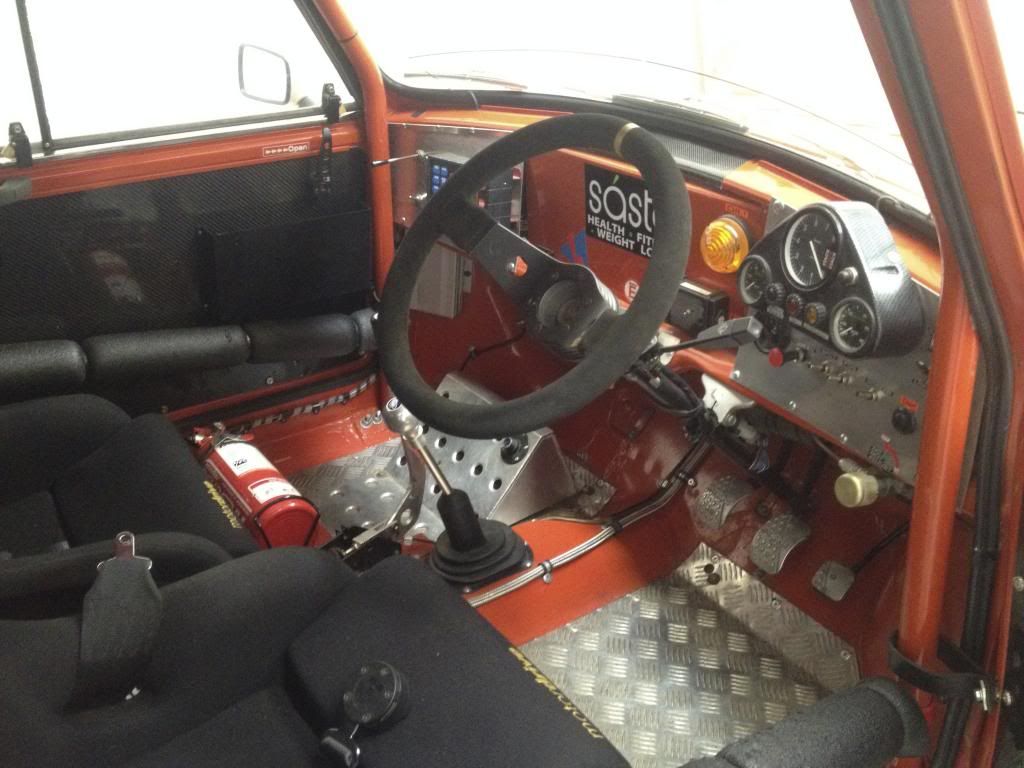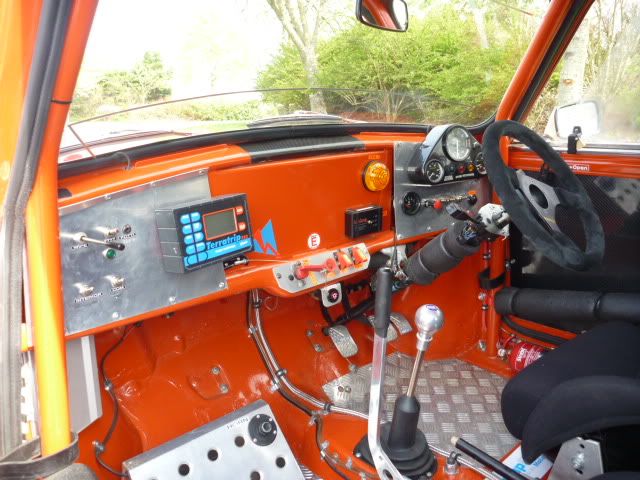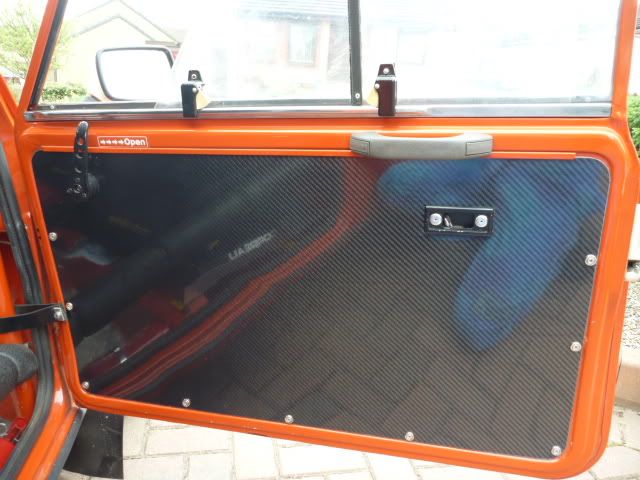 Subframe Removed, Cleaned up and painted.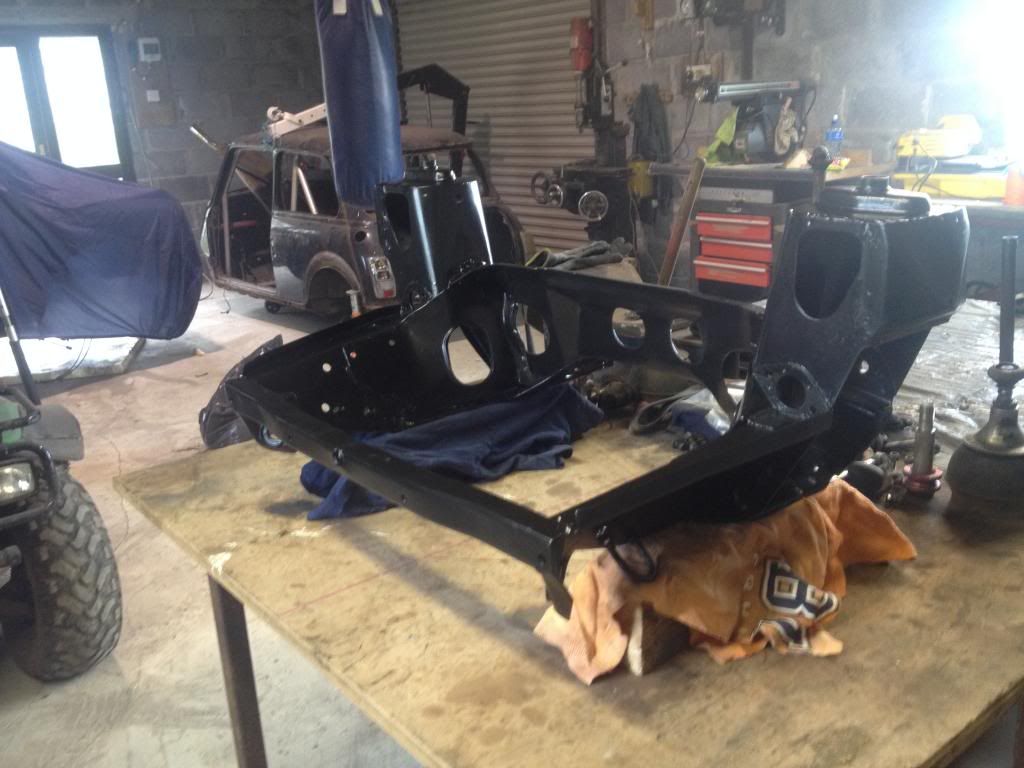 Setting the ball joints.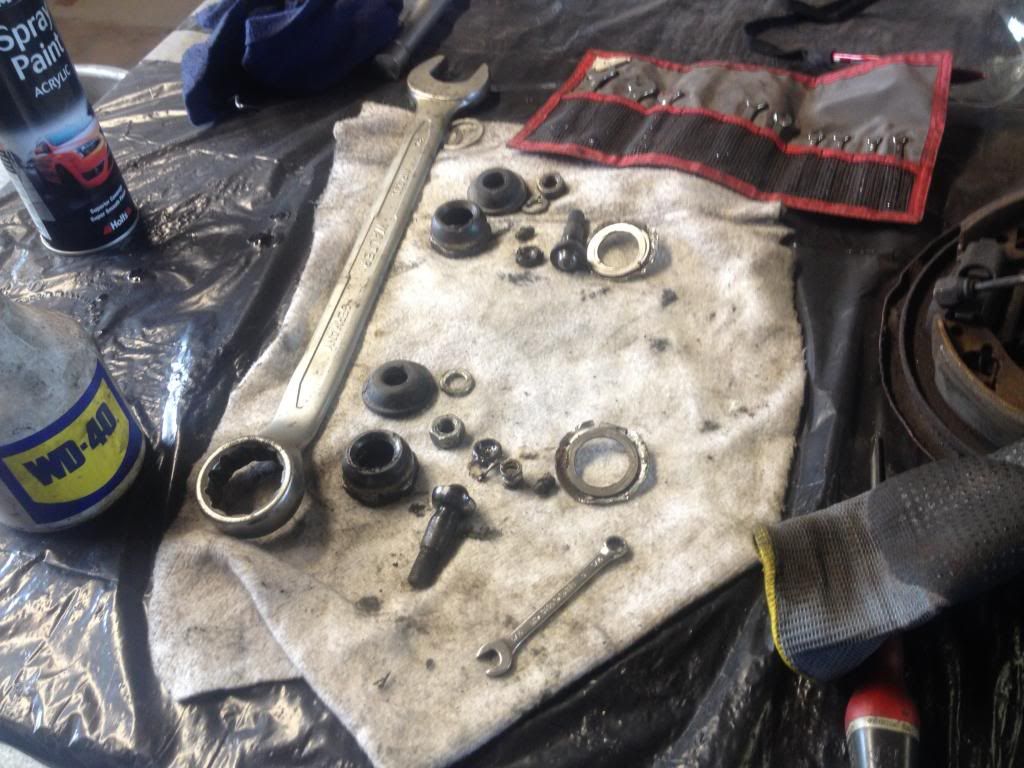 Upper,lower arms and subframe mounts cleaned up and painted.
]Rebuilding Front Subframe.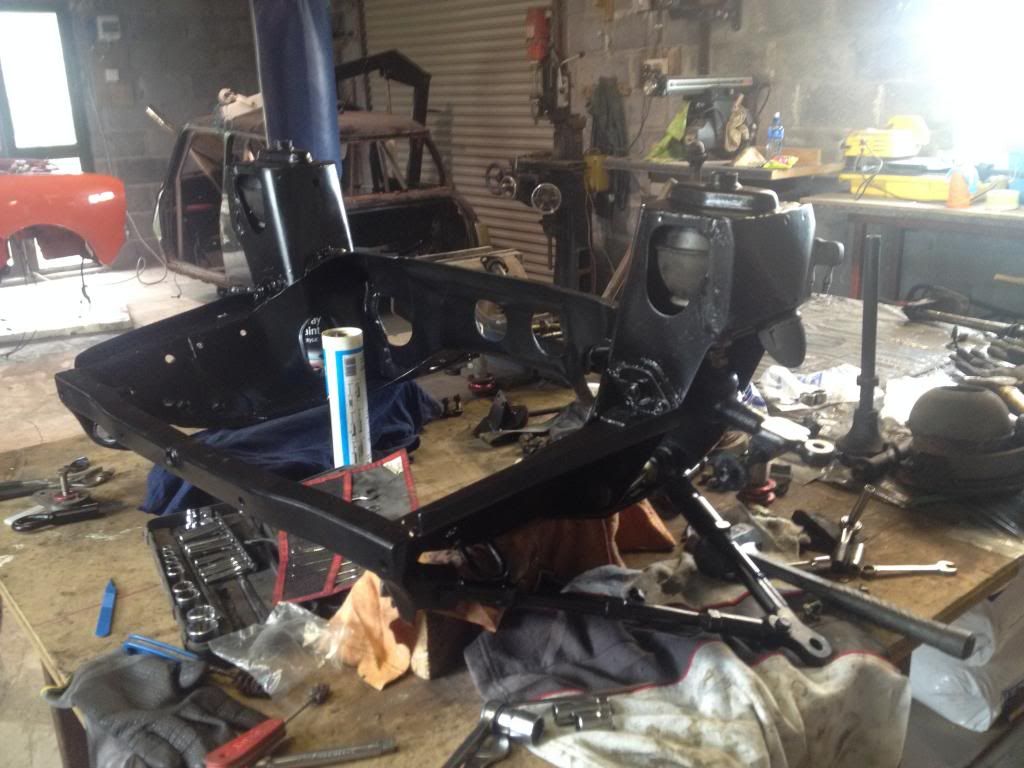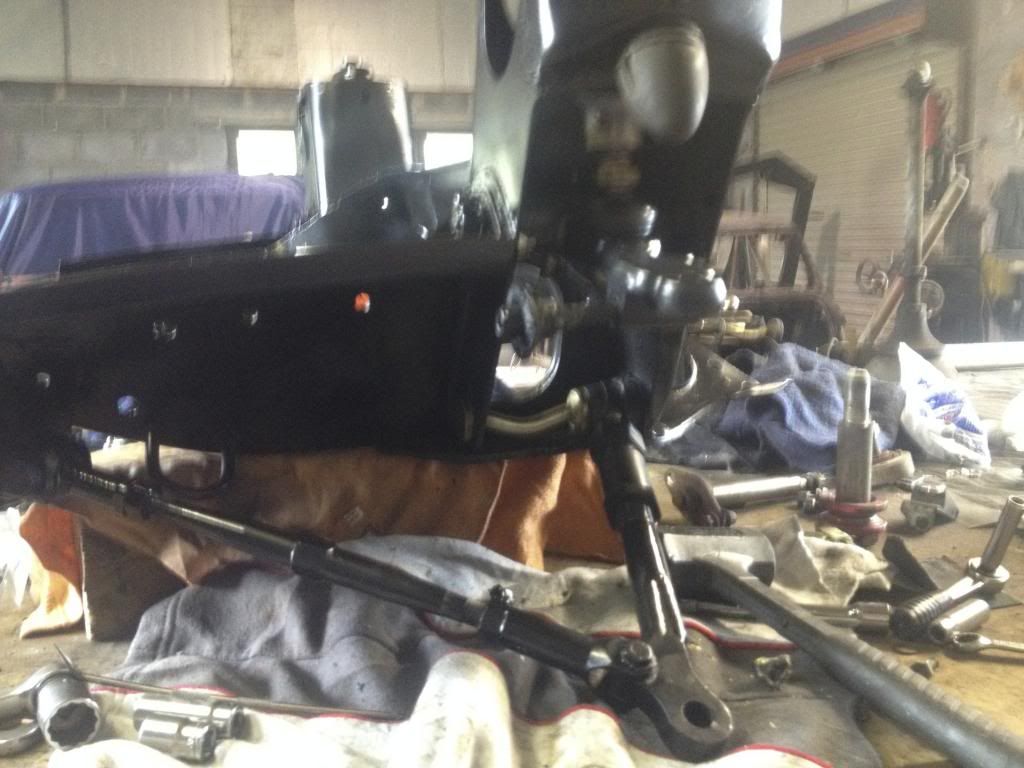 Subframe Installed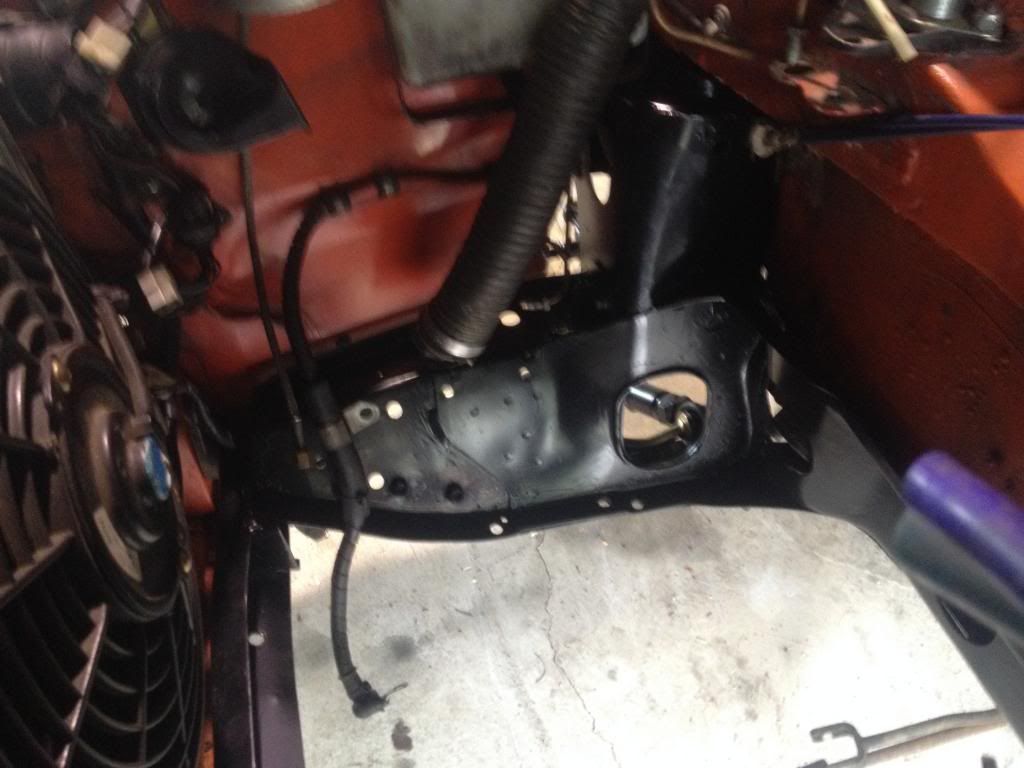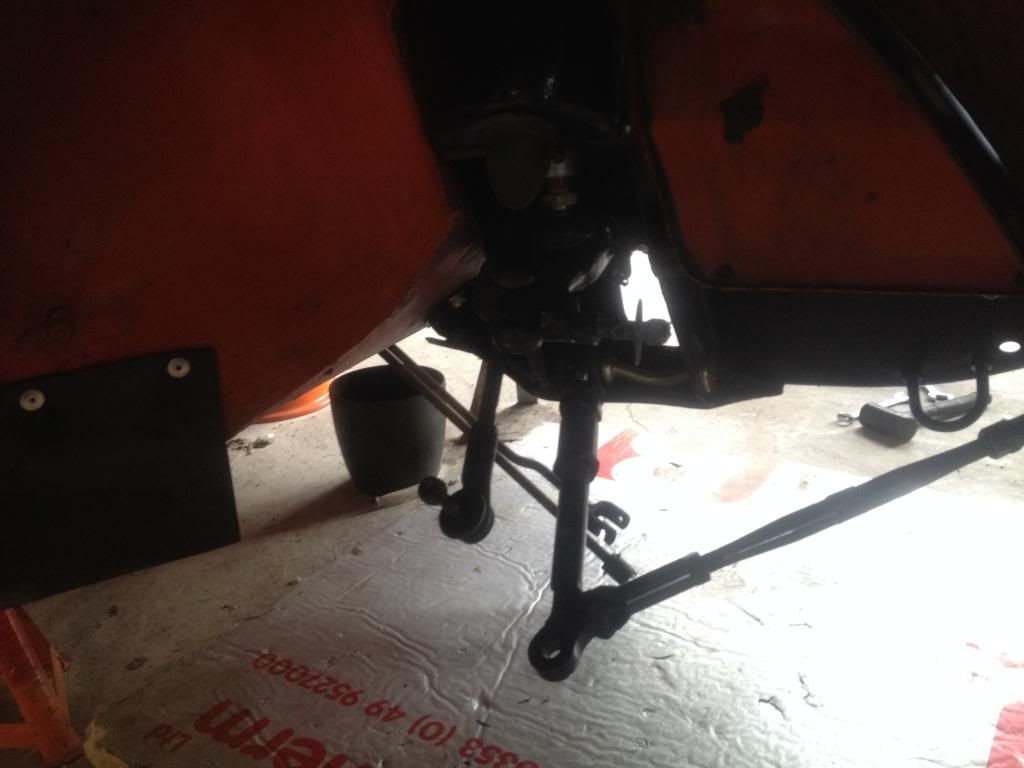 Brakes and Shocks installed
Grille,Arches,Bumper and Mirrors sprayed to match roof and also bonnet grilles and lower grills.