So, have been busy over the last few weeks.
Underside of car completely stonechipped and painted blue. Subframes all built and fitted. Lots of other small bits done too!
Pushed it out of the workshop today for the first time in a while and took some snaps. I'm delighted with how the project is shaping up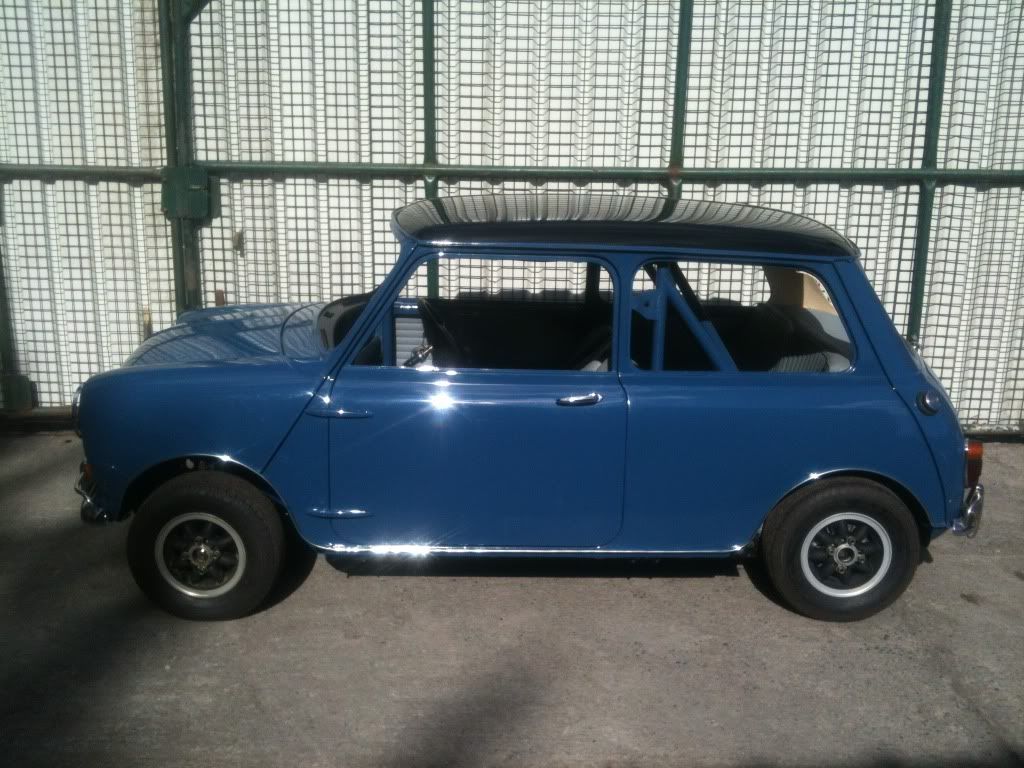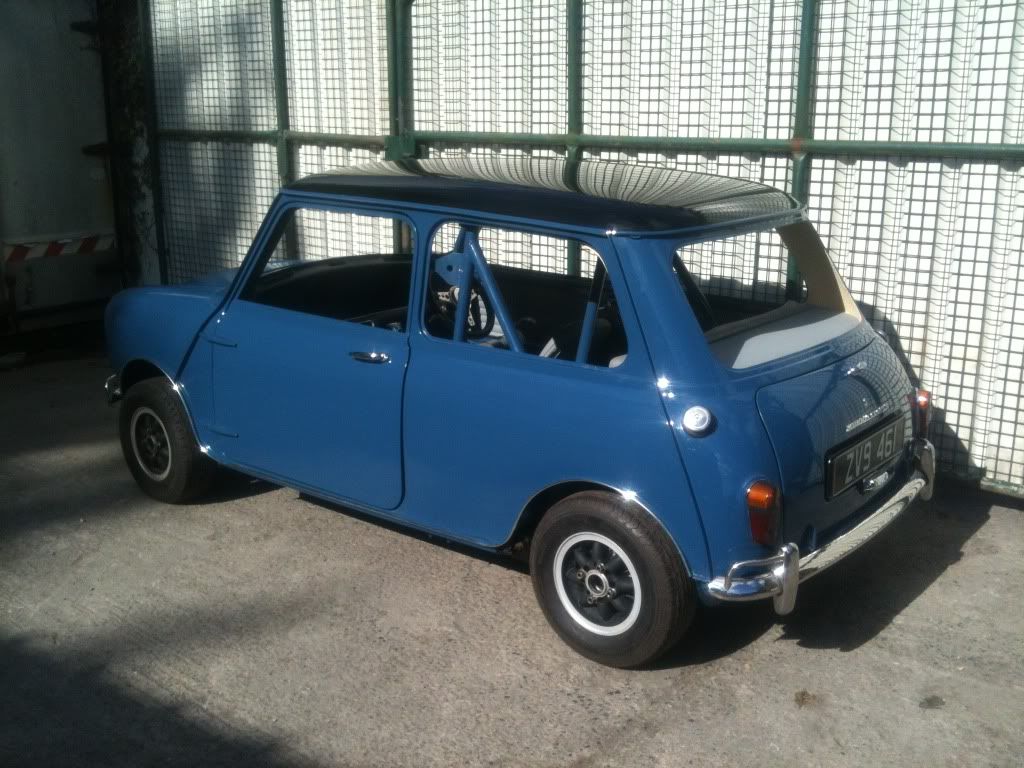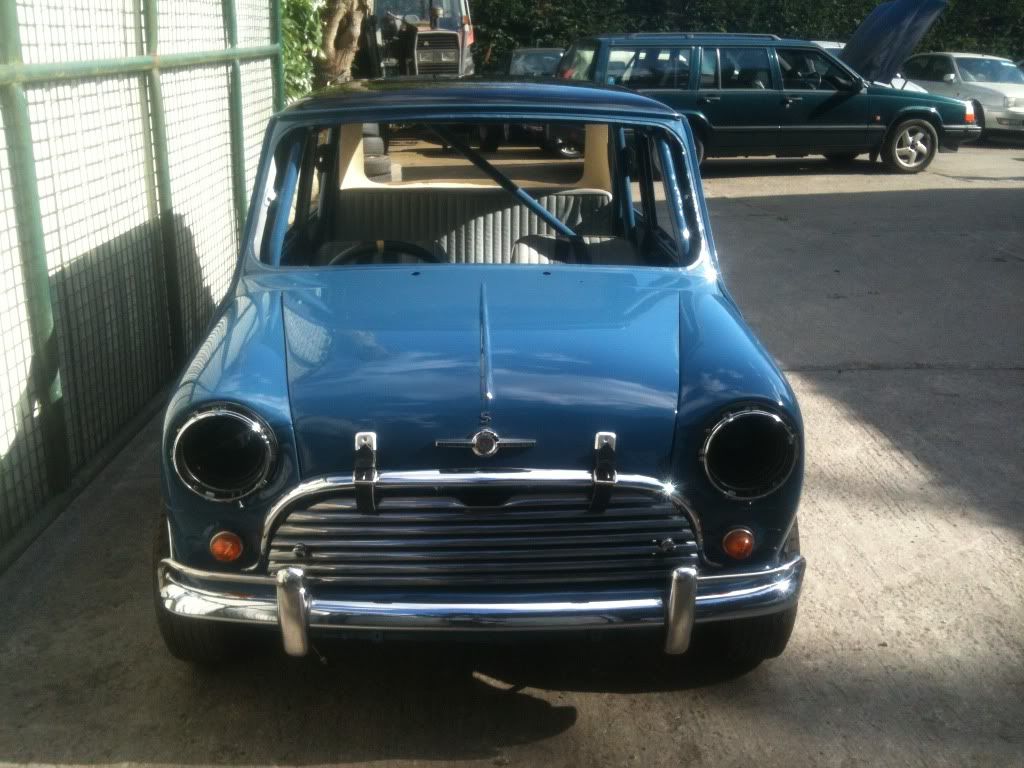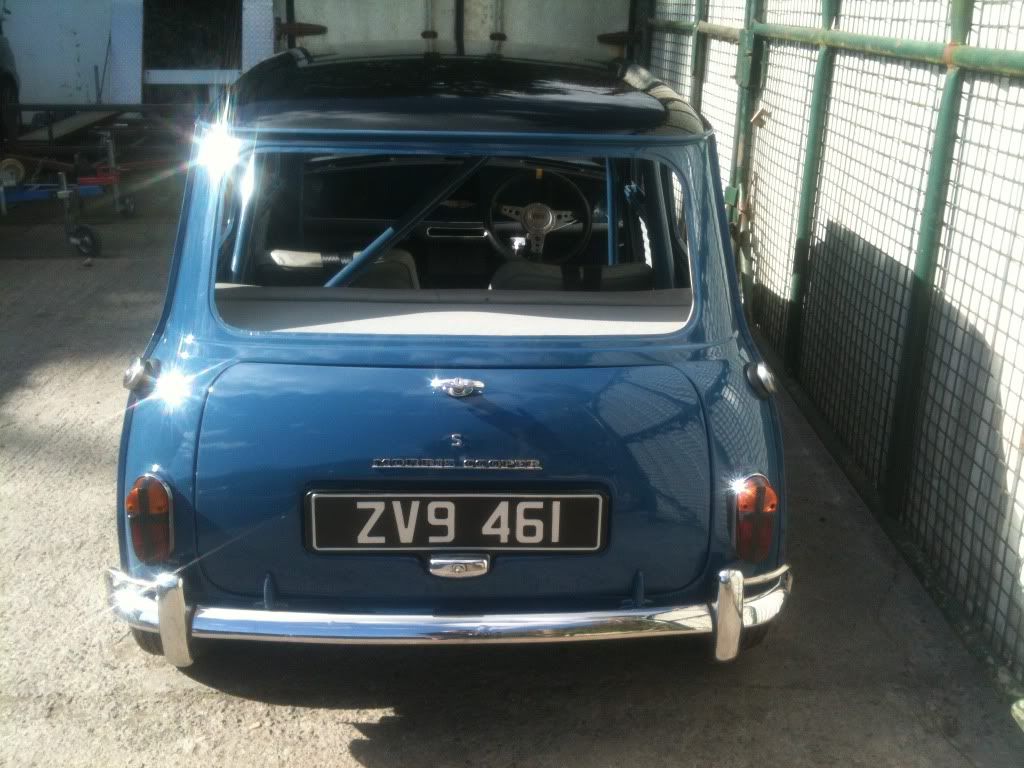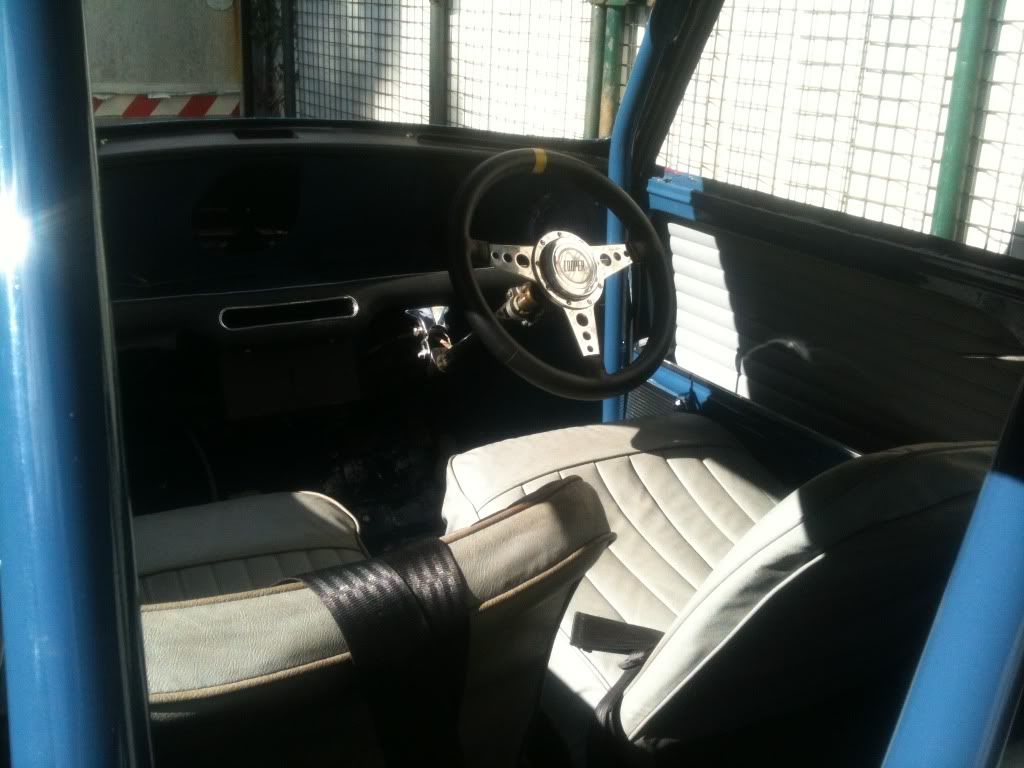 Next on the list is plumbing in brake lines and finishing off polycarbonate windows.