Front hubs & brakes have been completely rebuilt and fitted.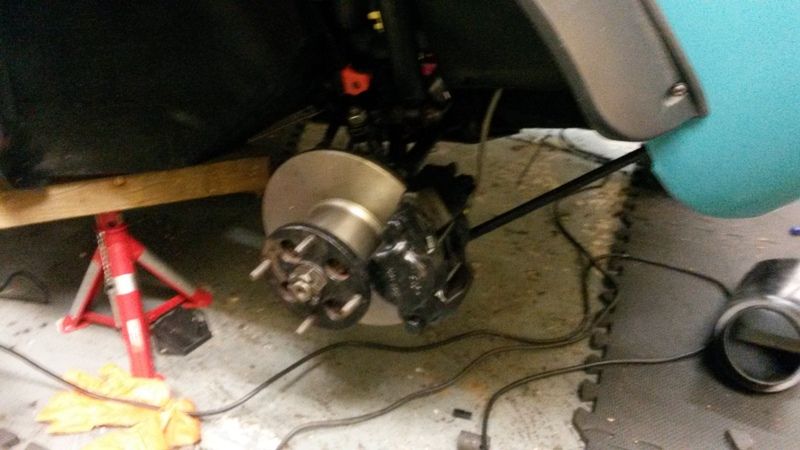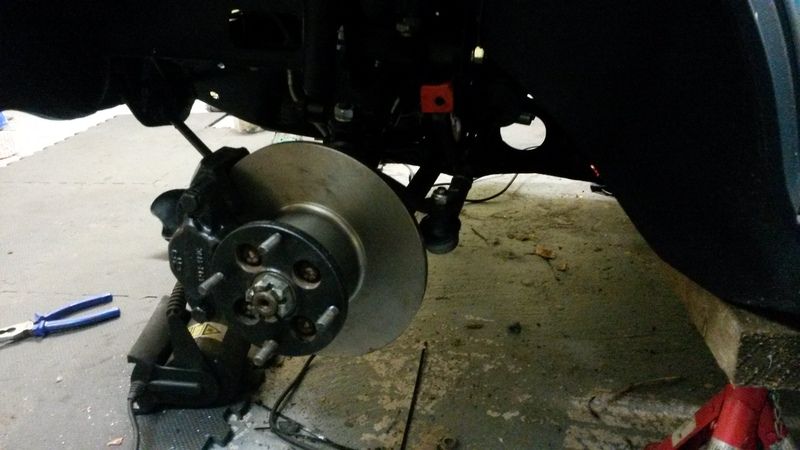 A new front rad and electric fan posed a problem as the front panel of a Clubman is higher than a roundnose and so partially blocks the flow of air to the rad. A conference call to Joe Whyte who has done a similar conversion confirmed that this wasn't a problem as his Mpi-converted Clubby sat for 50 minutes during the Carrick-on-Shannon parade last week and didn't overheat so we took a decision to go for it .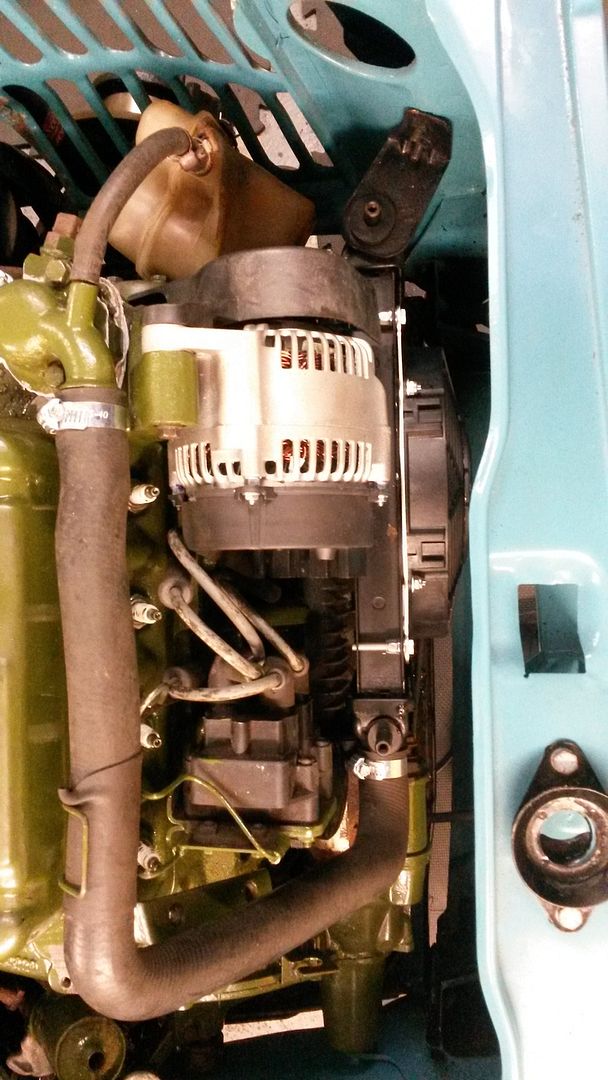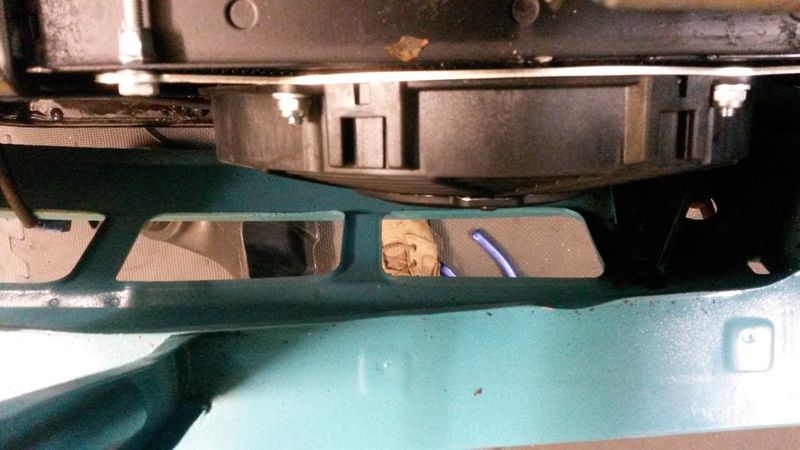 You can also make out that we had to modify location of one of the top radiator brackets (another Joe Whyte tip) which seems to do the job.
Thanks to Johnny & Alan, Cork Mini Centre for all their hard work.