Thanks for all the positive feedback lads!!
mini_sprite94 wrote:
love this rebuild! great pics too, you into photography?
Yeah, As Nathan said Im studyin photography and am big into it!! =)
Update:
How he looks at the moment! Back on all 4!! =)
Just waitin for the ecu and some bits for the su's! Then the motor should be near ready to run!
Nice new (non chromy) wipers! =)
Doorcards waiting to go in!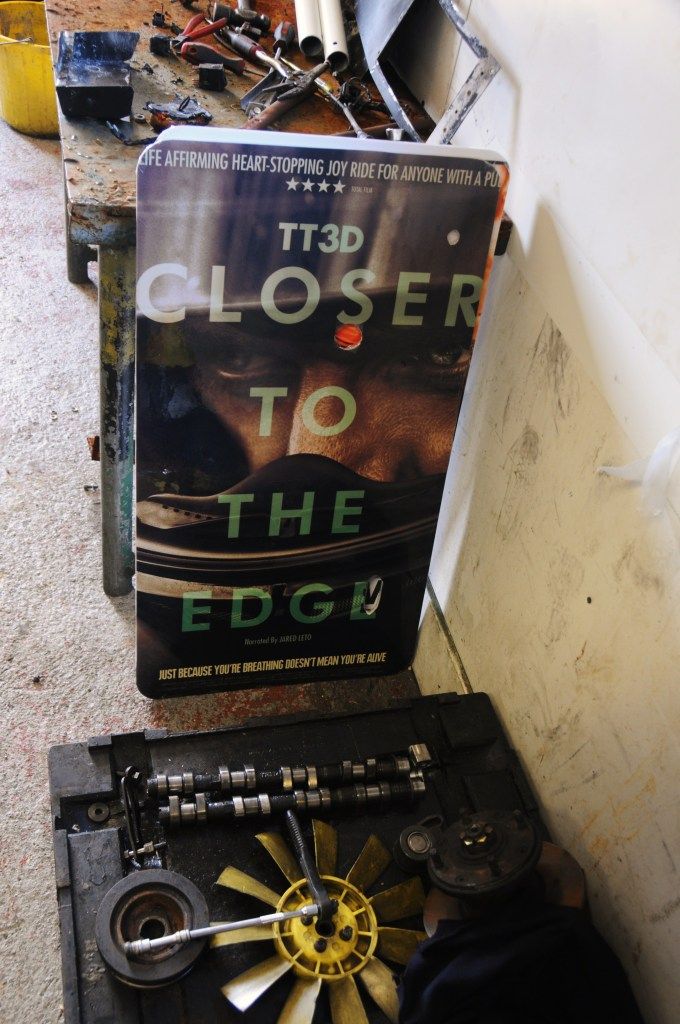 Some nice gaz adjust dampers in the front with those sexy mint wheels! =)
And the wheels once again and ride height which will be lowered as soon as the cars drivin again! Some nice little 10's on the back there while the back starmags are gettin new tyres on! haha