Sorry the car is actually finished since X-mas. What a present to myself.
Only getting to documenting it now.
Anyways:
Some more pics of the build: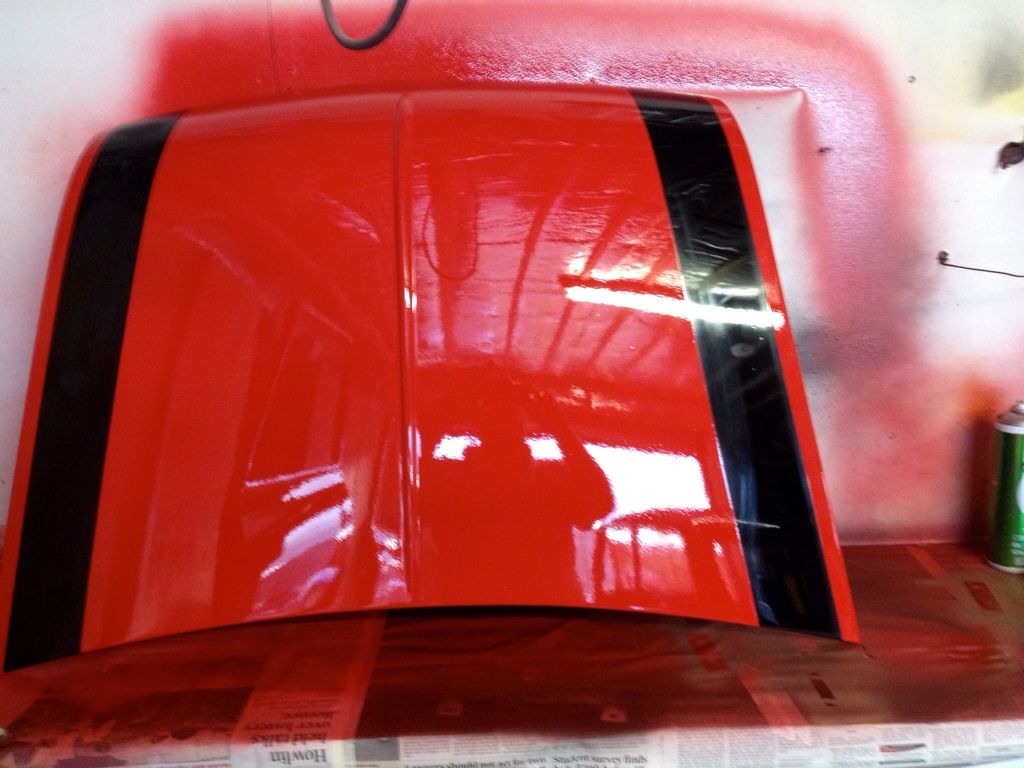 rebuild subframe with some nice bits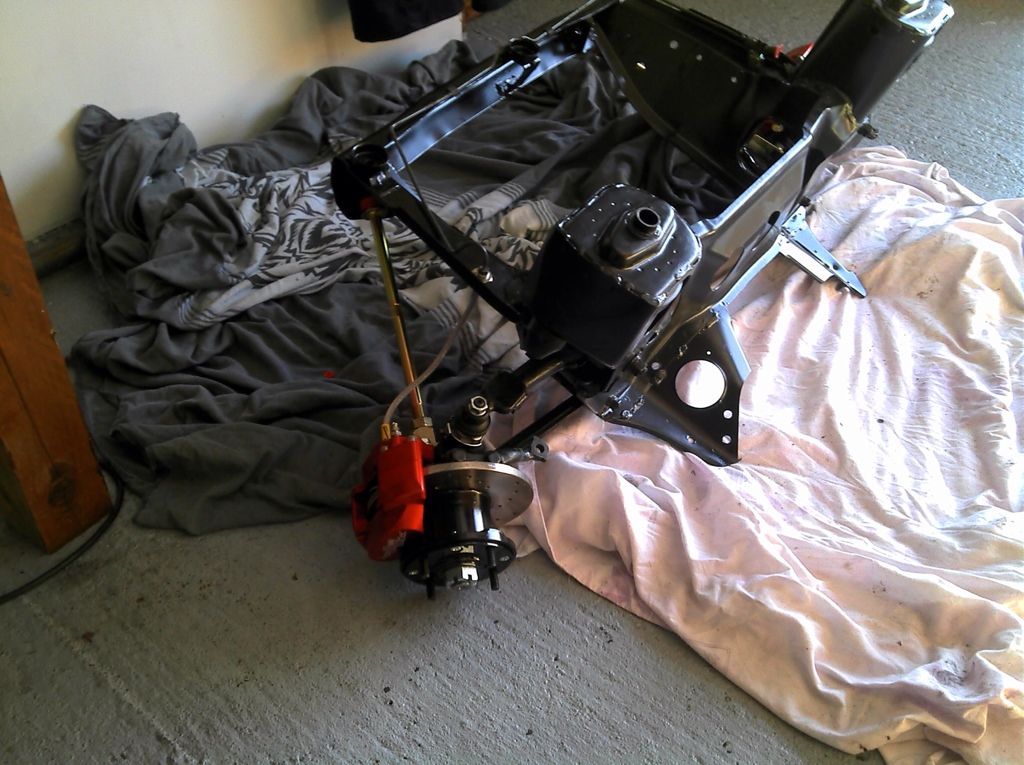 Rebuilding the car with some refurbished and new bits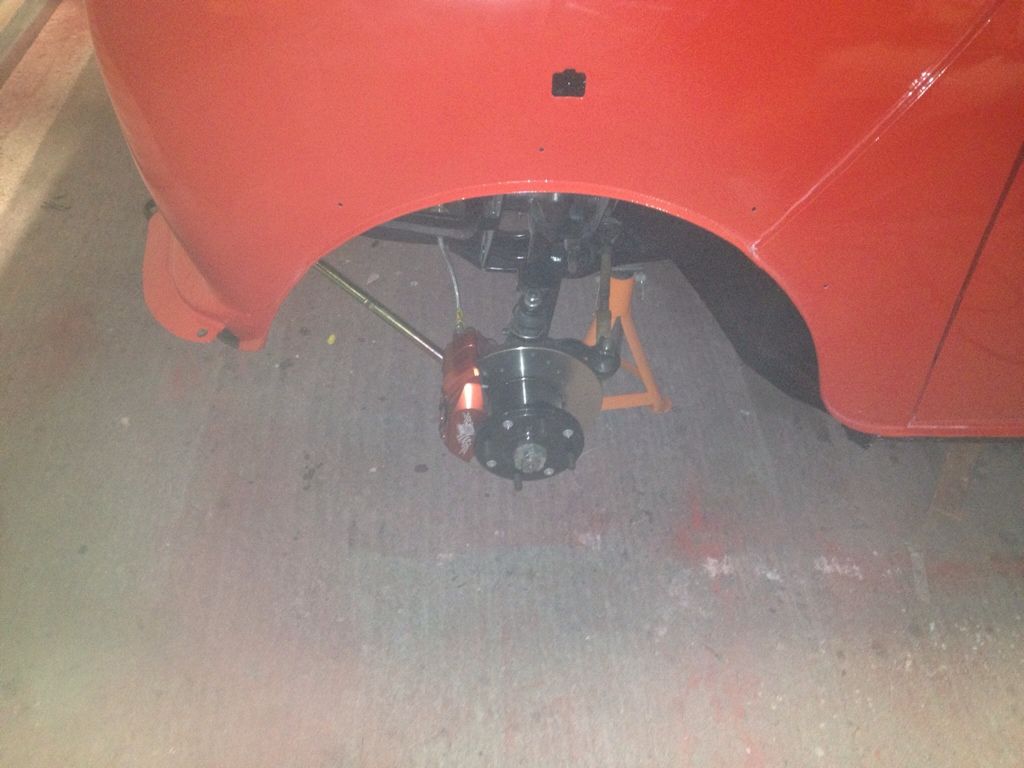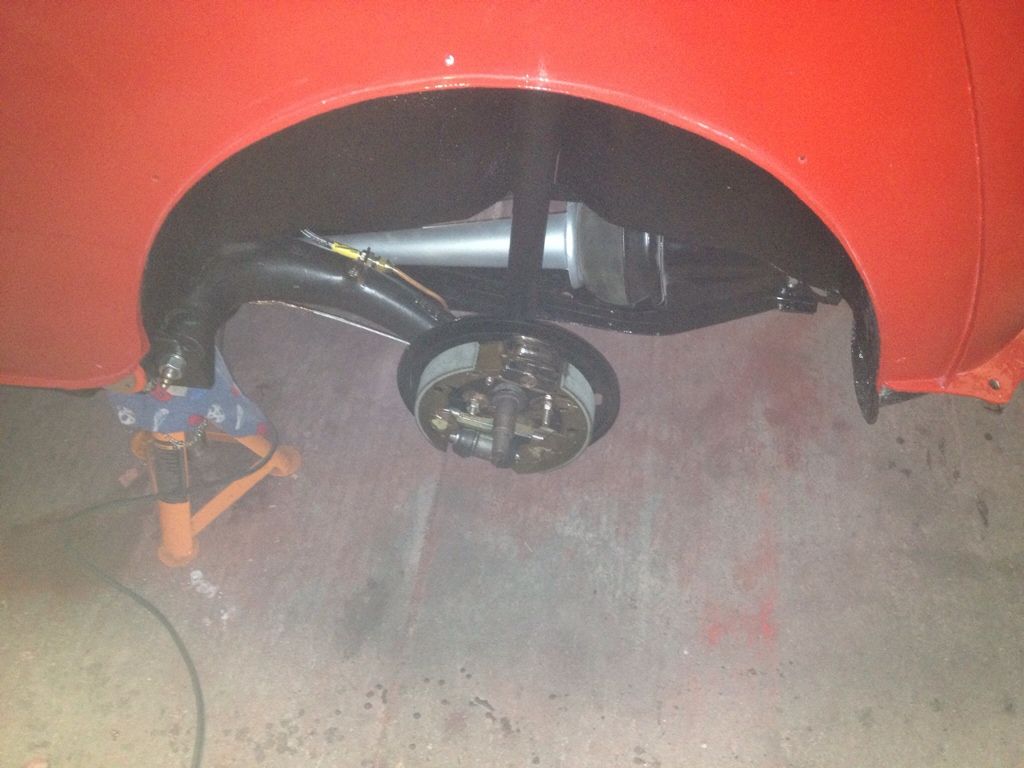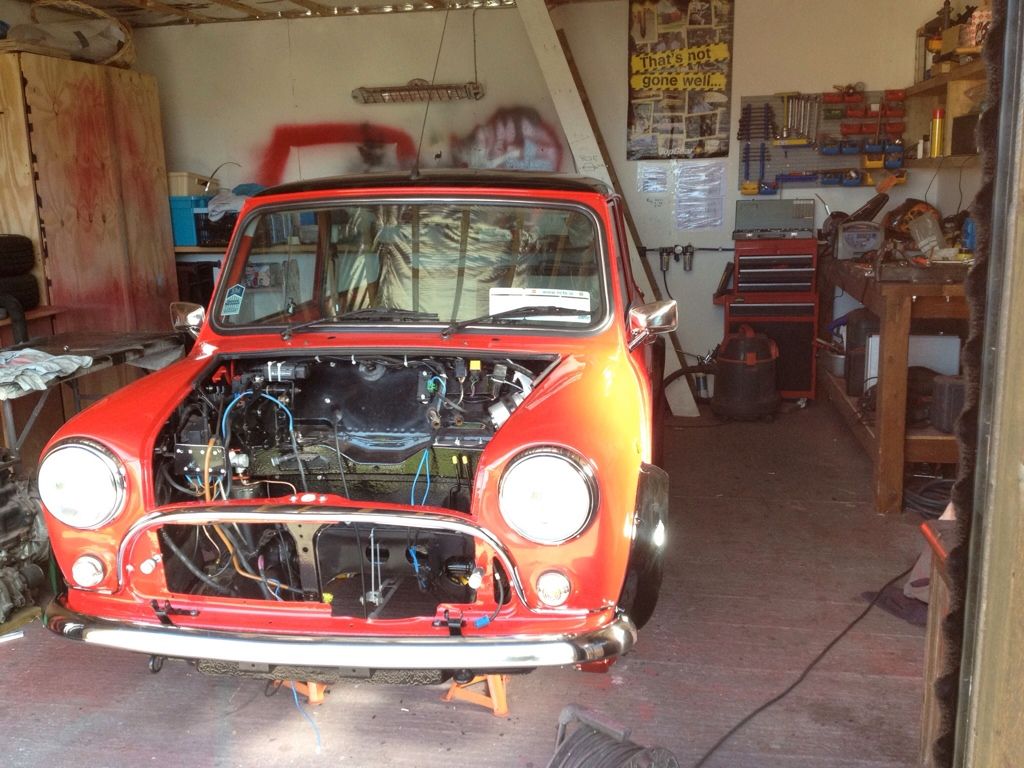 Inside bibsi
refurbished dash (sanded and painted with clear coat)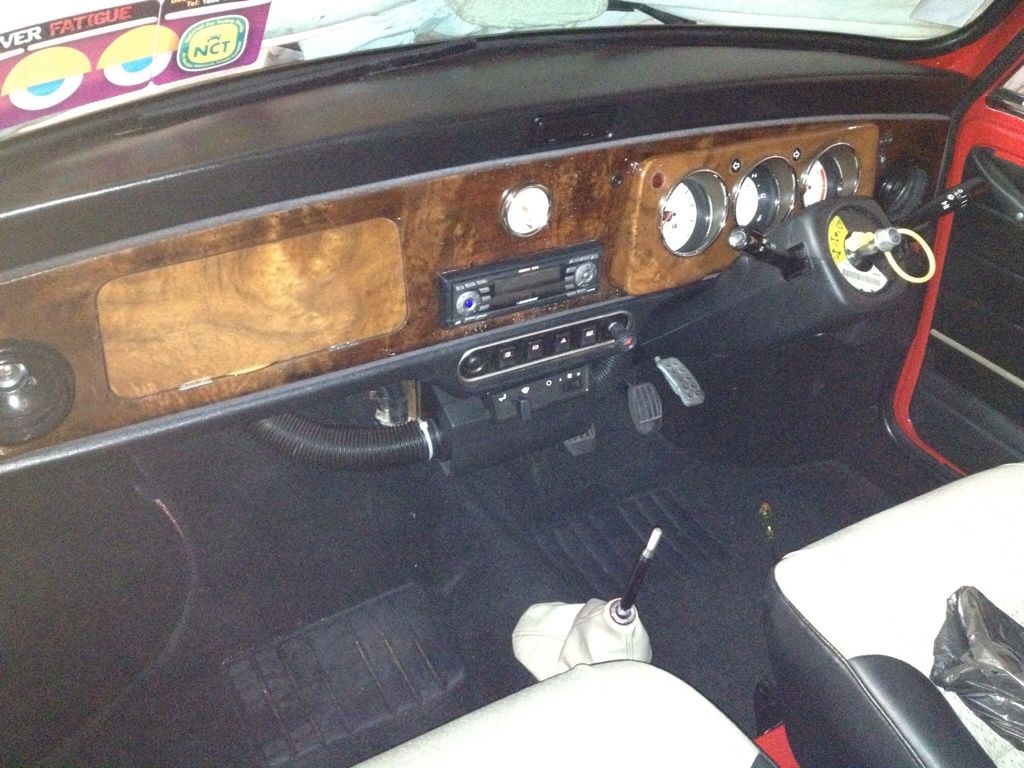 Seat are from a mpi cooper
Headlining was made from fleece by my mum, Thank god she's good at that sorta stuff cause the old one had it.
Engine rebuild:
Trigger wheel for the fuel injection
old engine in sorry state from a mpi
Grinding head per the yellow bible
Engine back together after being bored to 1293, gear box rebuilt by Ray in galway
head got some new stainless steel race valves and 3 angle valve seats, double springs 220lbs, bronze guides.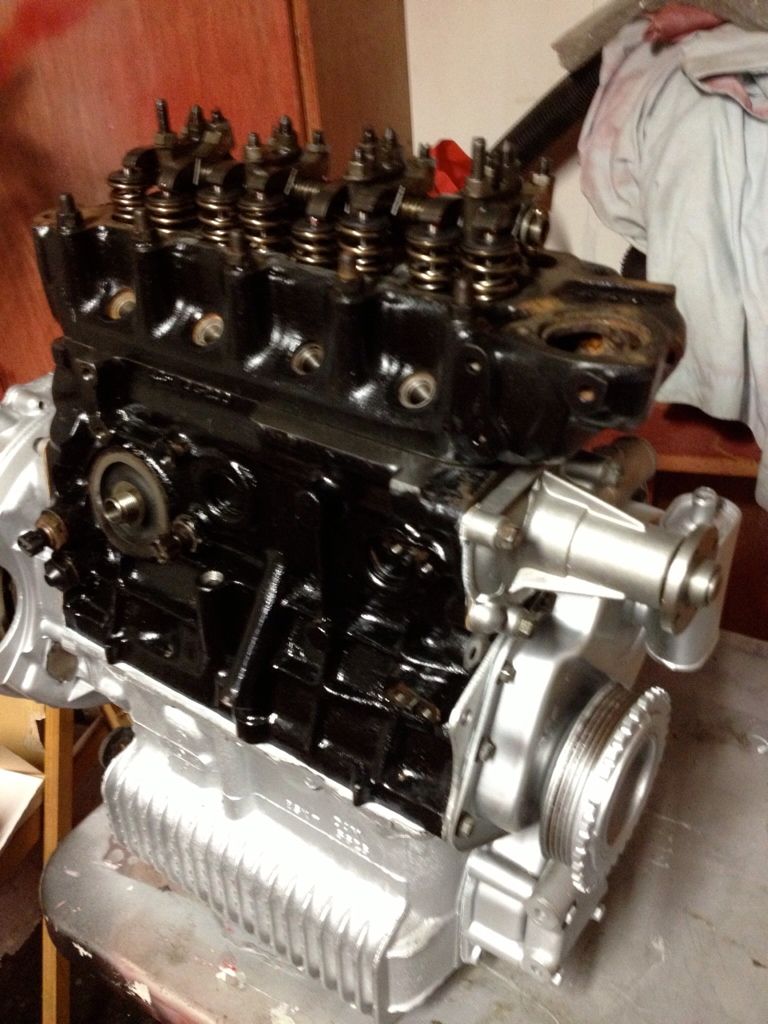 Engine back in the bay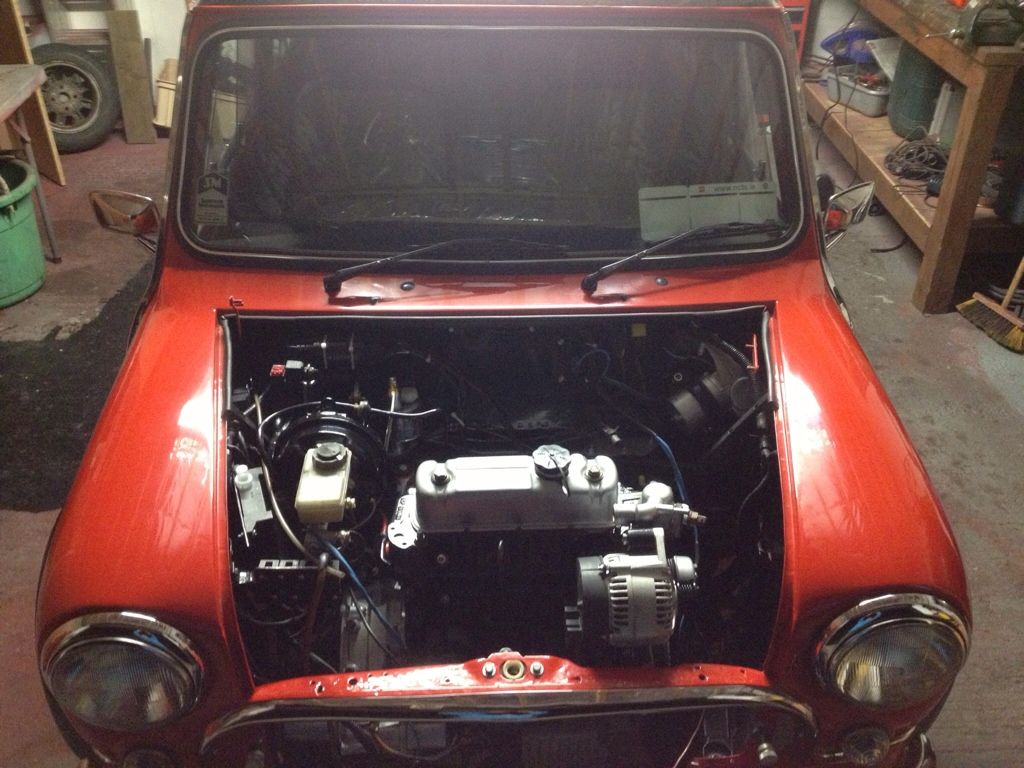 throttle body setup. came from triumph 995i bike, manifold is my own design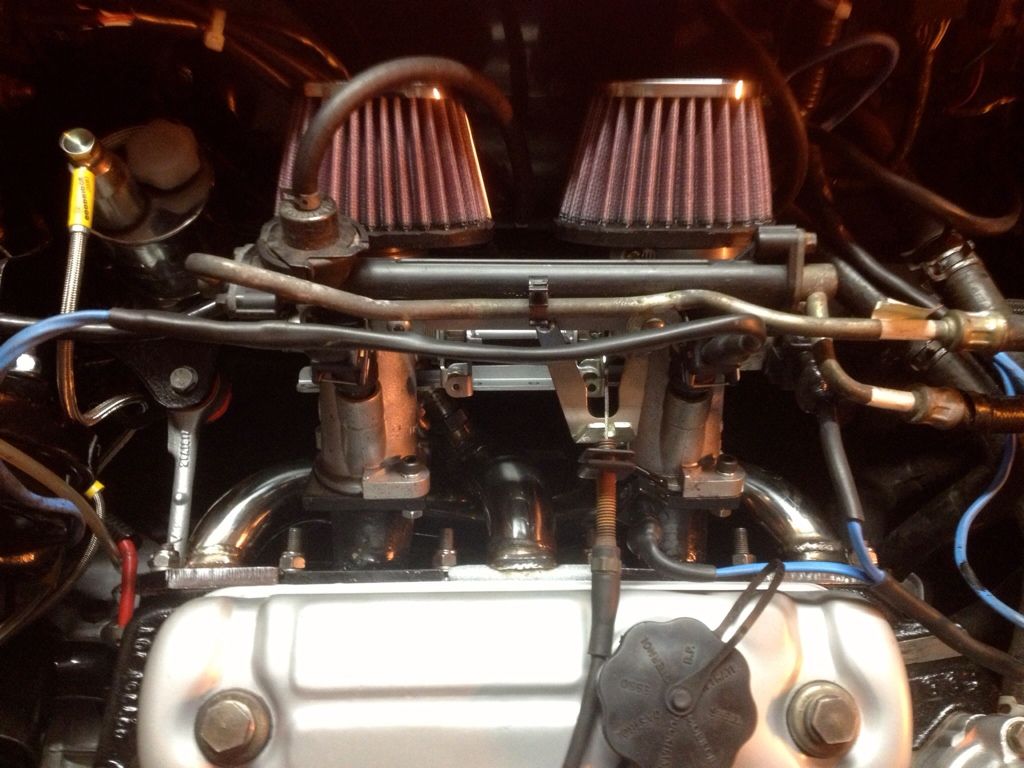 Bibsi nearly finished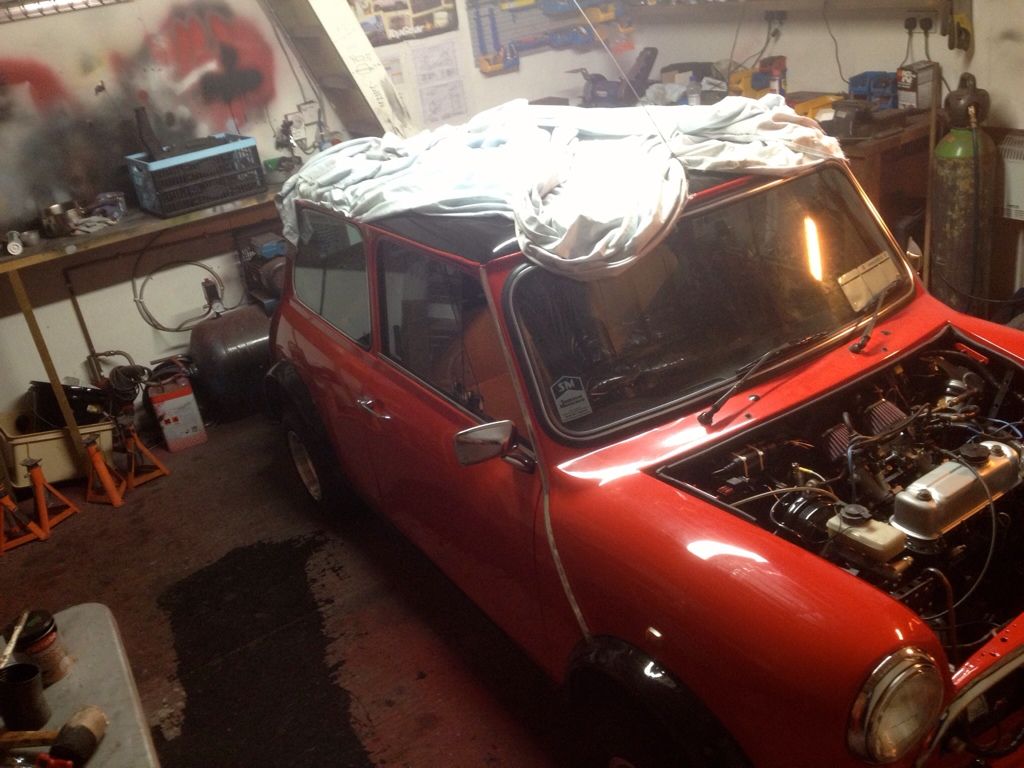 pickup sensor for the ecu
Car was transported up to Enfield to Westward, mus say he's a top man and dialed in the ecu for me.
however the car was a bit loud with those air filters so i had a go at making an air box with velocity stack etc from fiberglass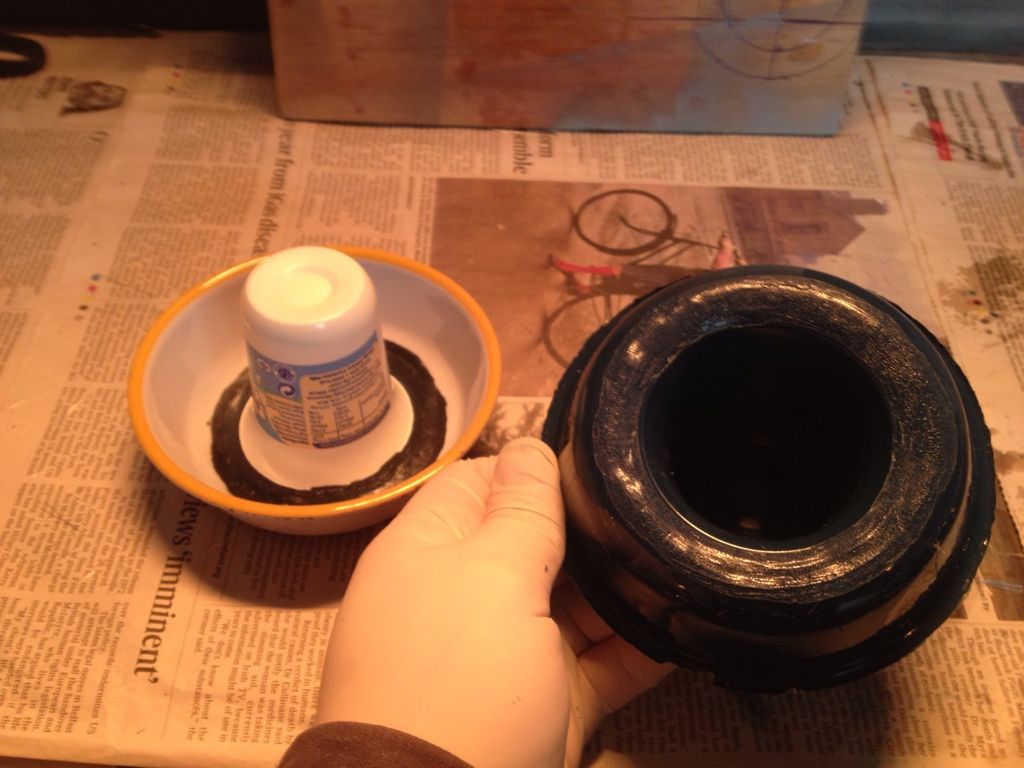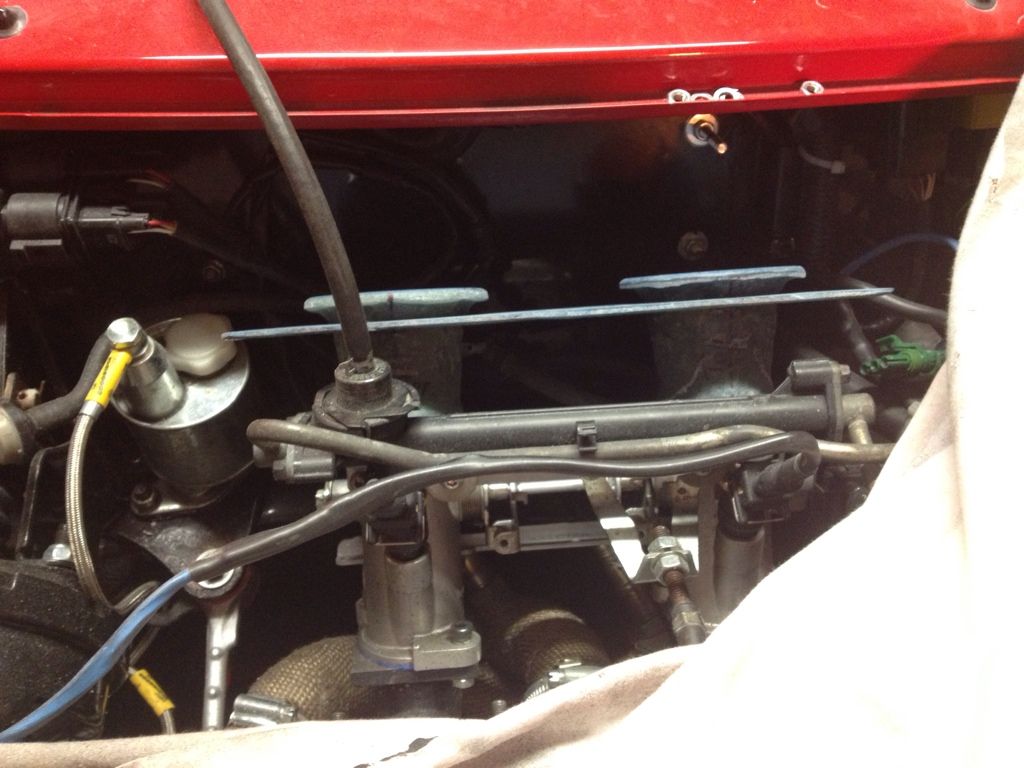 Air box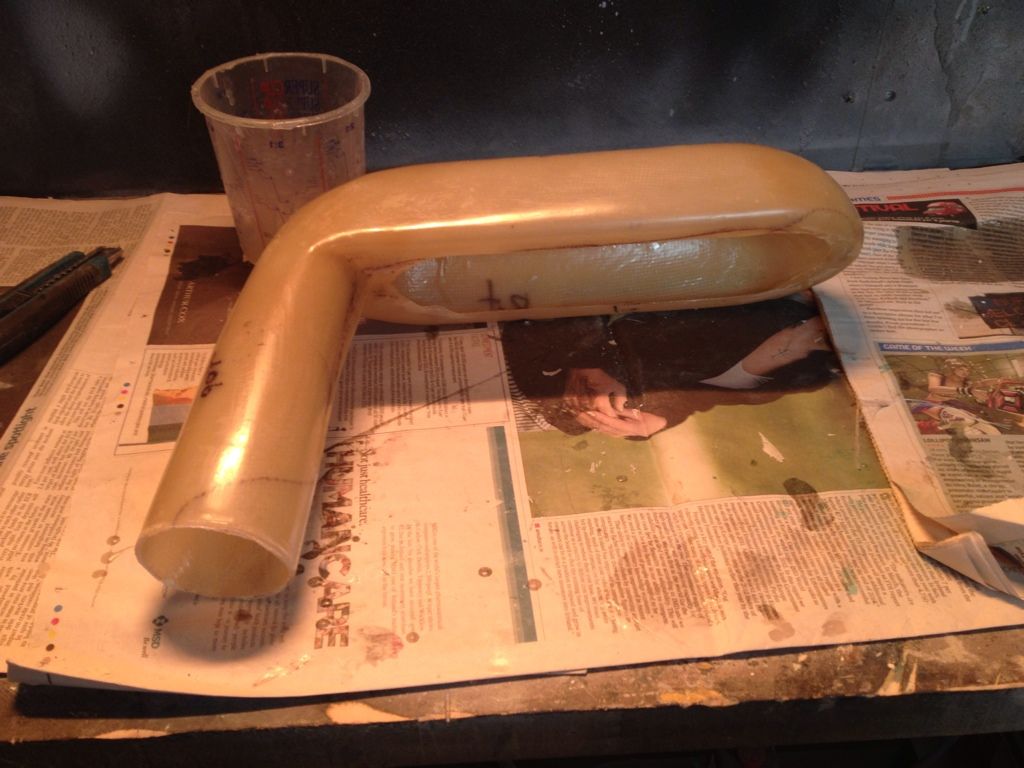 Air box fitted and painted and fitted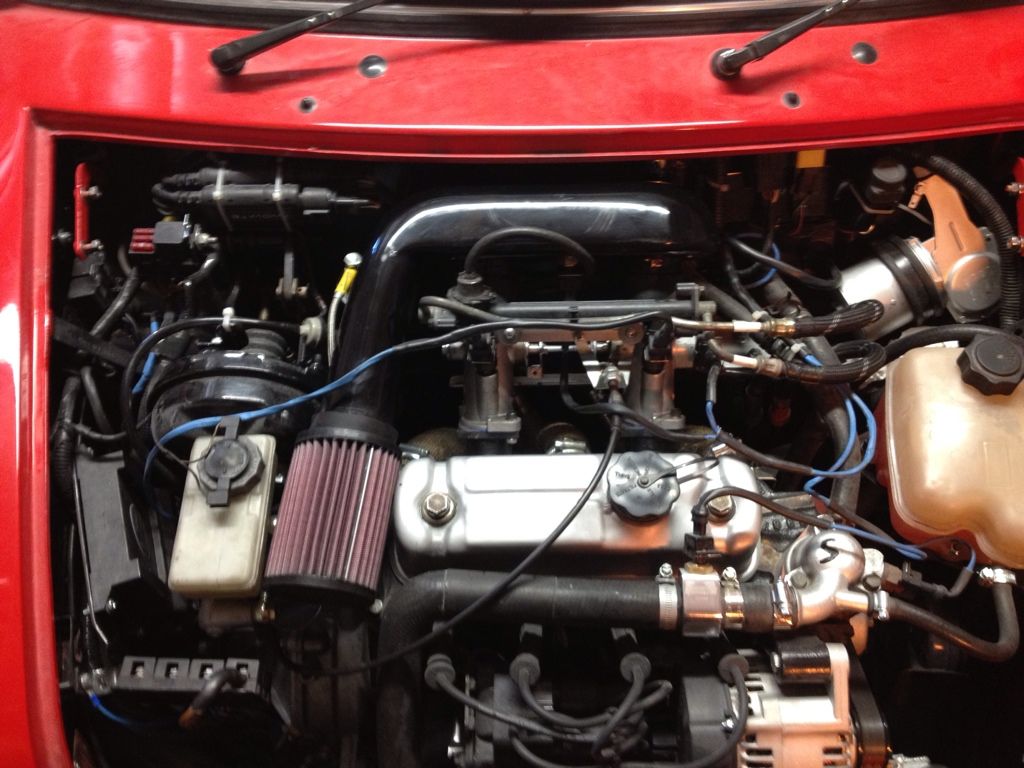 Didn't like the fit nor that the filter is beside the head so i had some aluminum piping from an intercooler setup left over.
unfortunately it didn't help the noise much but it seems to have improved torque.
Car in its final stages, road legal at this stage nct in all first time round. am chuffed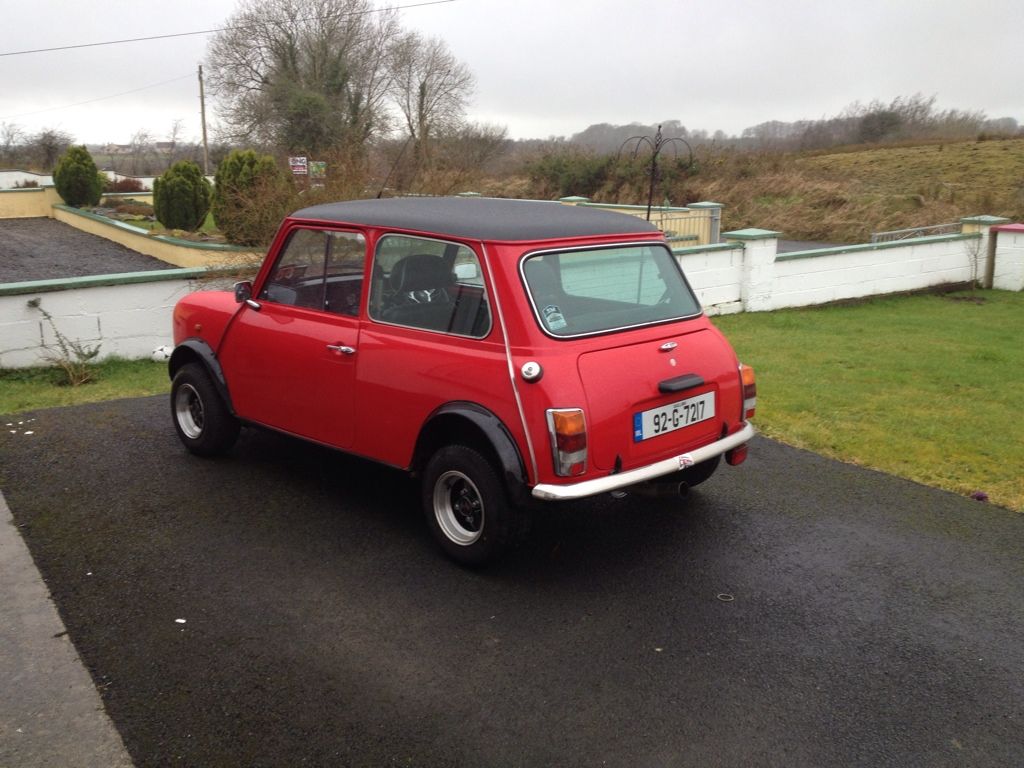 Last things to sort out
fit some negative camber brackets and bottom arms as the setup at the moment is standard.
Any advice on settings for fast road use (Camber Caster Toe front and back) would be nice
oh and some sound deadning any hints here would be great too, as part of the rebuild i couldn't reuse the sound deadning as
it was all wet. Don't want to spend a lot on dynamat so any alternatives here would be great.
Thanks for looking, hmm must join the club next......