Update have engine out and head off.
After welding the manifold the ports didn't match up anymore to the head.
So I did some grinding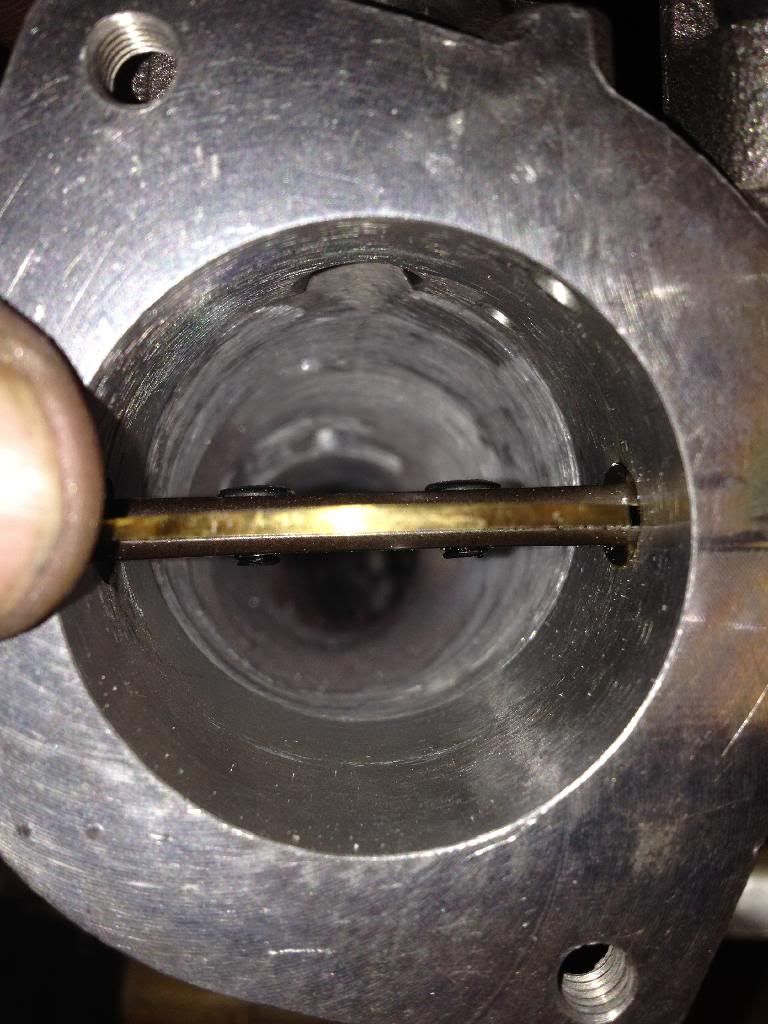 And matching the throttle bodies along with it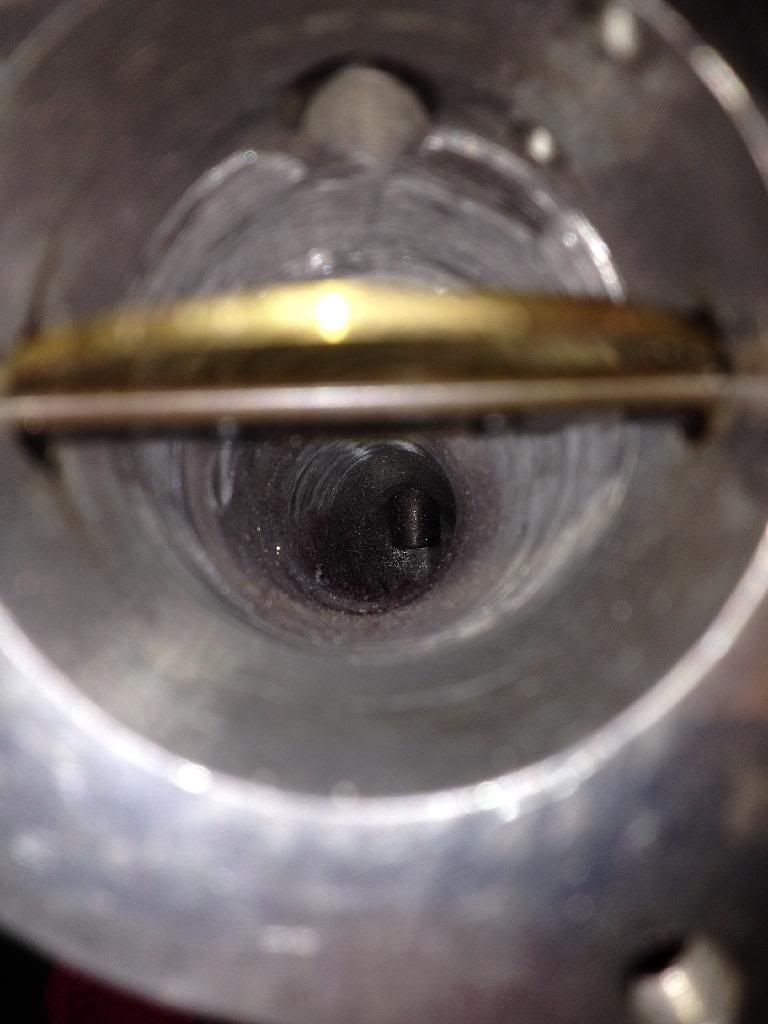 Then while I was at it I put injectors on and fuel rail to the manifold to line up some brackets to hold it all.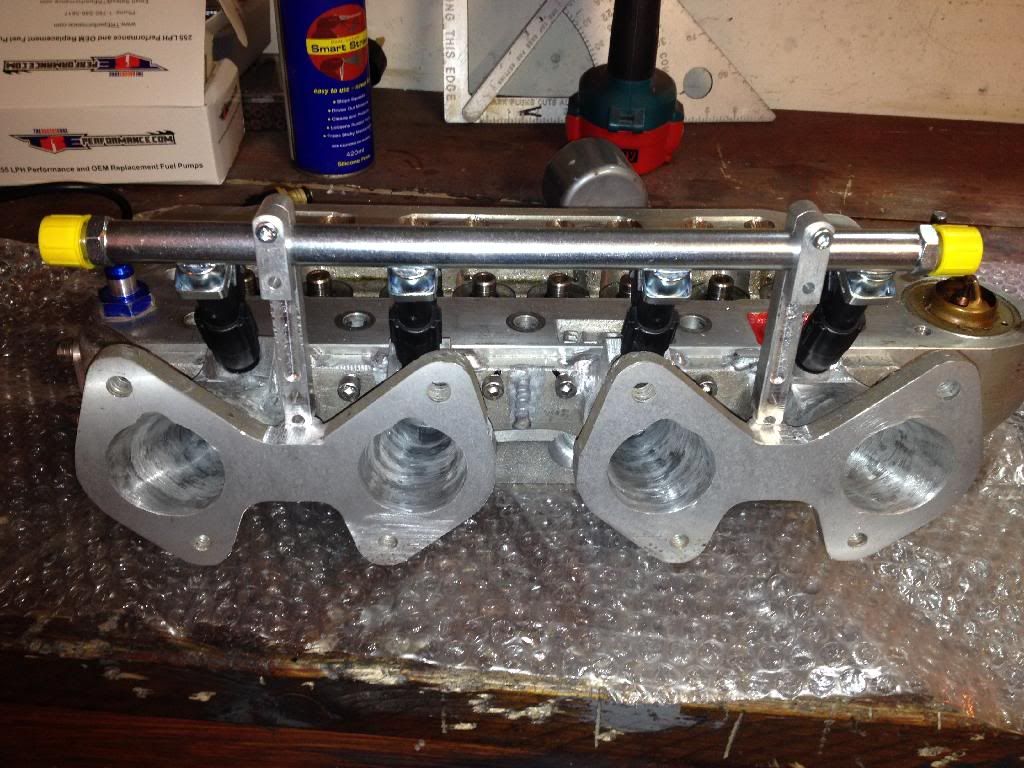 Just weld it on now and some mayor tidy up after all the grinding before engine strip. Want to get crank balanced as I felt some vibration @ 7000 rpm the last time I had it running.
Getting there eventually.