Right NCT is due so thought i'd get it onto the old test station for emissions,
the achilles heel of any tuned / hot mini.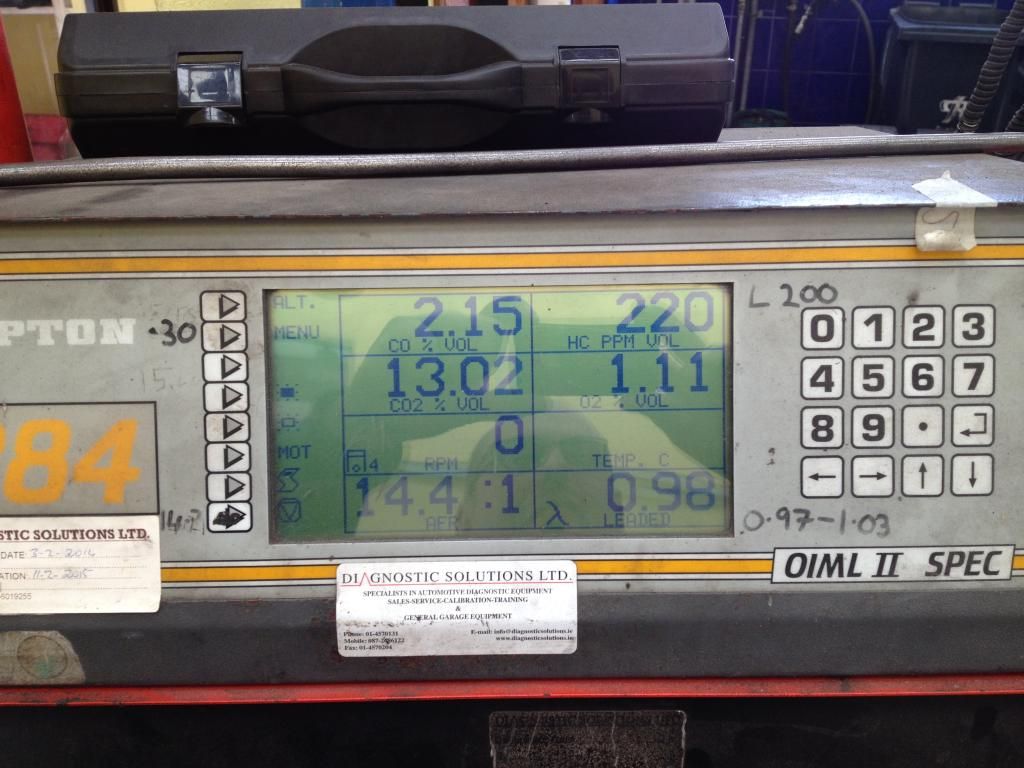 Well i'll be damned i thought
my mini has no cat and it would nearly pass cat emissions.
on a 5 port i was struggling passing the emissions every time with high hydro carbons.
well looks like the 7 port comes good in other departments too.
did my own fuel consumption test over the last few days too and it did 7.14l/100km thats 32.9 mpg. and that was not going easy on it either.
maybe i should go more easy on the go pedal and see what it does then.
Anyways the loudness in the cabin while cruising comes from the roof panel itself. it seems to resonate when engine is at 3000 rpm or so.
i do remember vaguely that there used to be some sort of sound deadening in the roof of the car. shouldn't have thrown it out. damn it.
anyone got any pic of whats on the inside of the roof sound proofing wise.