knock.mini wrote:
So as the welding underneath was done i went on to clean everything down to bare metal. Etch prime the lot, then wax oil, a coat of stone chip and finally some grey zinc primer.. Which is close enough for the colour im going for so i said that would do!
So the welding on the outisde was also finished.. new wings, front panel, A panels.. so i cleaned everything down to bare metal and acid etch primed the lot.. This gave me a nice clean surface for me to paint on in the future..
So lately i out the subframes back on.. with adjustable GAZ shocks, hi lo suspension and adjustable arms ..
At this point i was getting excited and now that it was rolling i could actually see it looking like a car again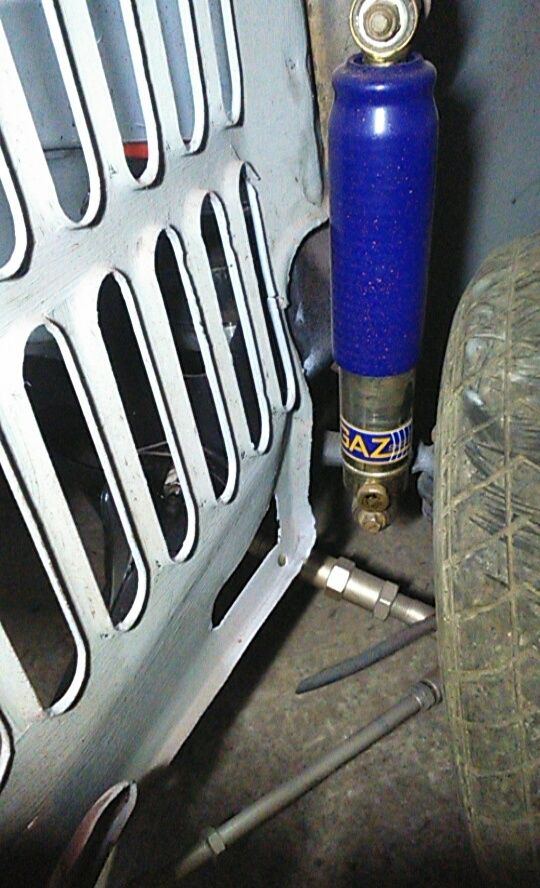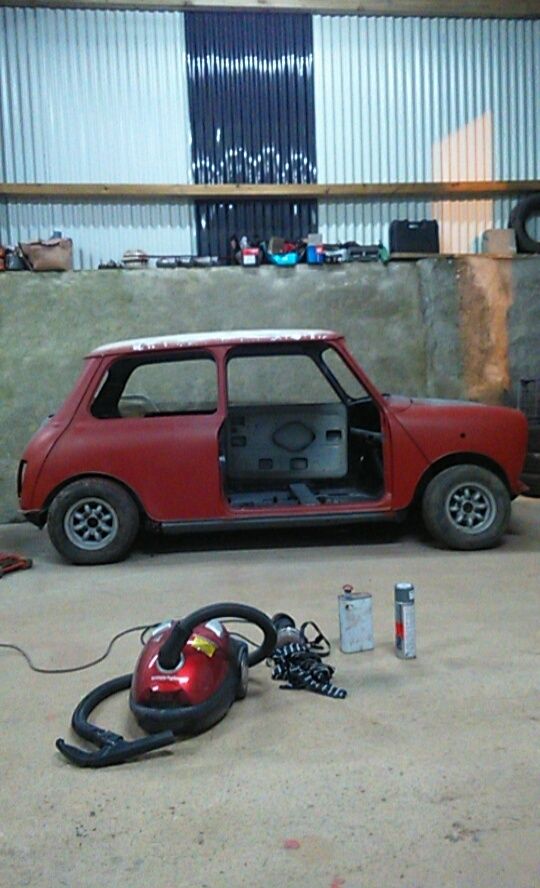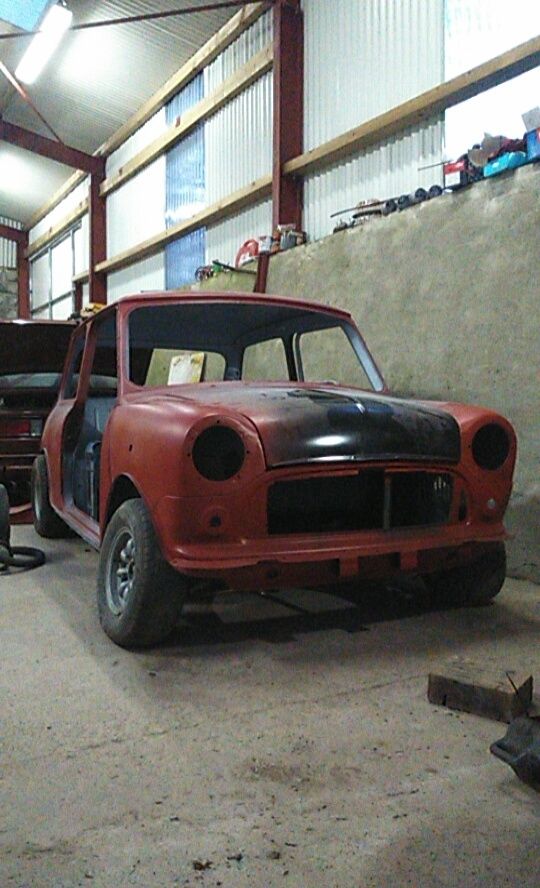 I also primed the engine bay and the inside of the car! to cut costs on the respray ill be painting the engine bay and inside the cab myself!
[img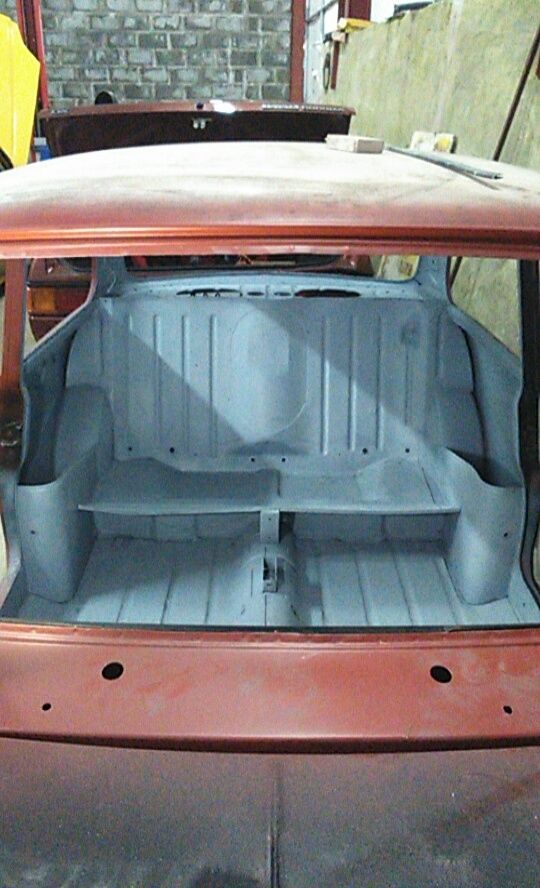 ][/img]
[img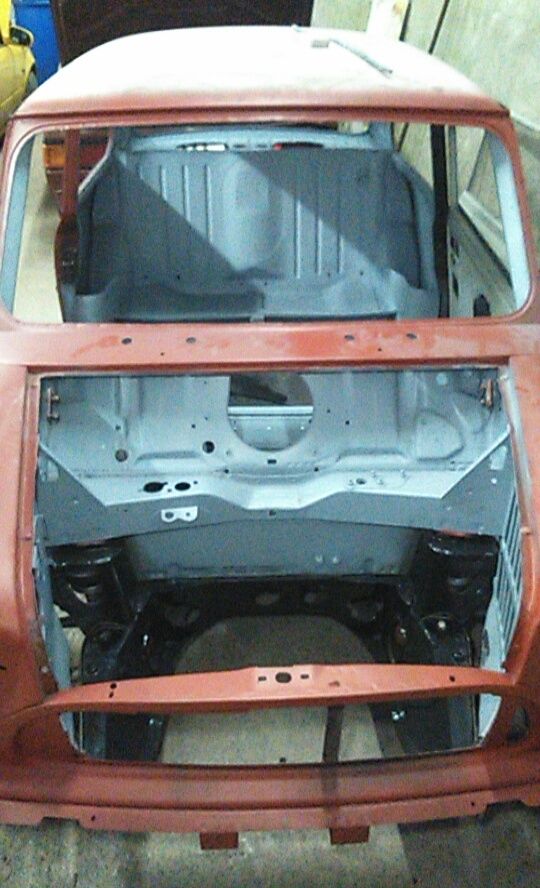 ][/img]
Thanks for giving a look! Im currenty rebuilding a 1275 engine also.. dont have photos yet but the plan is to freshin it up with new camshaft.. new bearings.. new clutch..skim the head and other bits to keep it going a while!
Also if anyone has an electronic distributor for sale or a webber carb.. Let me know!
Thanks a mill for viewing!