Hi forum
Well as the title suggests I've decided to try my hand at a 998cc engine rebuild.
I got this as a seized engine as part of another project I bought a while back so figure it would be worthwhile to learn soemthing new as I go.
So this thread will hopefully help me (and possibly others) learn and remember in the future if I decide to do one again as well as try and keep an eye on the progress.
Heres some pictures of the engine.
(There was no dizzy with the engine so I have my own rebuilt one put into it.)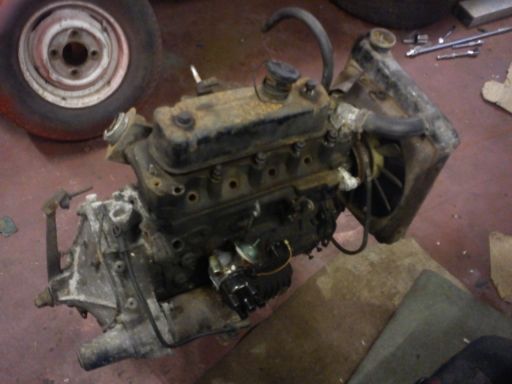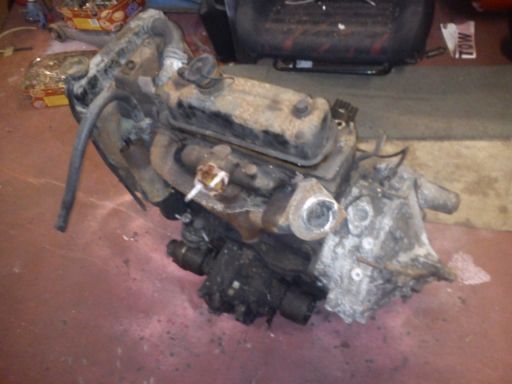 Firstly, I removed the rocker cover. This is the first time I've seen a seized rocker shaft.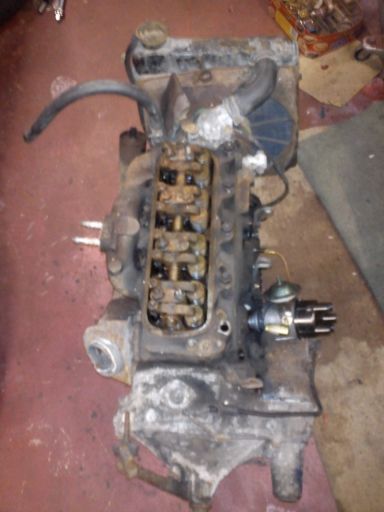 Removed the clutch cover to reveal yet more extremely rusty parts.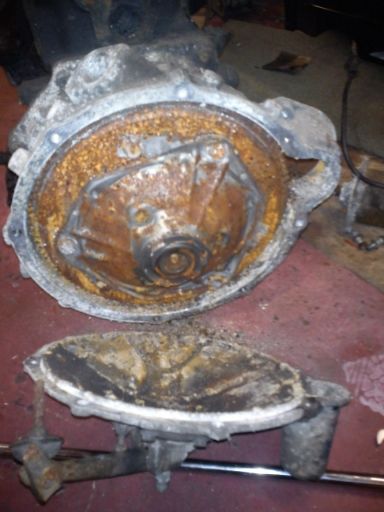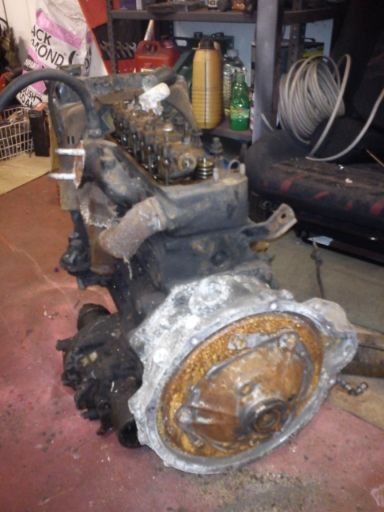 On the plus side here, I learned that due to the type of clutch fitted to it that it is a pre verto engine according to the Haynes manual.
Then I removed the rest of the ancilliaries from the front of the engine.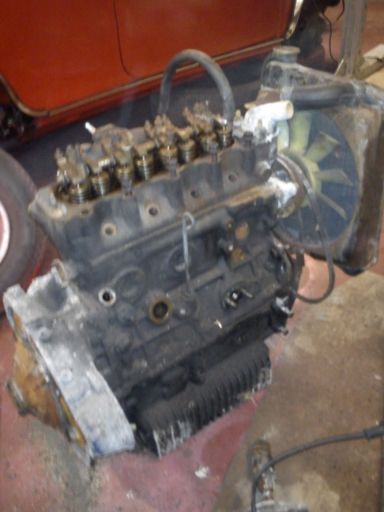 I removed the clutch and got as far as the flyhweel retaining bolt. Unfortunately, I don't currently have a socket big enough to fit. (My largest is a 33mm but for the flywheel bolt I must get a 1-1/2 inch one so a trip to a motor factors/halfords will be made shortly.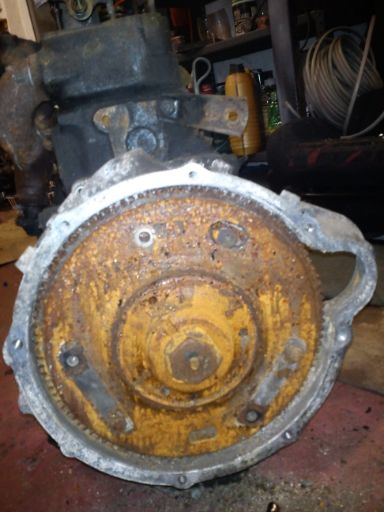 I then started down from the top of the engine.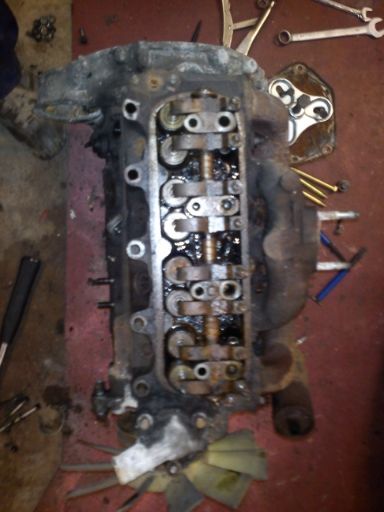 The bolts from the rocker shaft came out easily enough with some WD40 and a breaker bar.
Following that, I took out the shaft as a sub assembly and the rest of the studs.
As I was advised to label everything and take lots of pictures, I have done. I have also laid out the top section components from the engine as per cylinder number from 1 to 4, 1 being the one closest to the timing chain/fan belt side. (thanks to the people here for teaching me that too!
)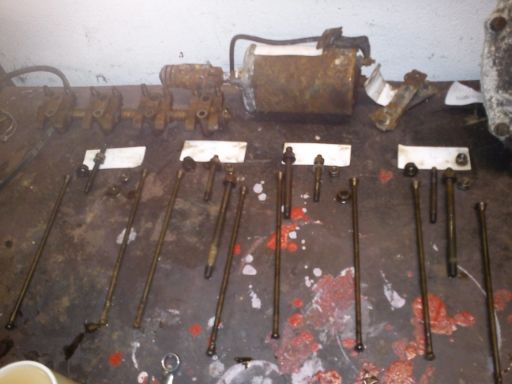 I removed the timing chain cover too. Fortunately at least there was some oil left on this! The engine had to have a bit of oil somewhere I guess!
Thats currently as far as I have got with the dismantling.
My next steps will be to get a valve spring compressor, a piston ring remover and the 1 1/2 inch socket to get further.
I'm hoping to try as much of the work as I can myself but I know there will be parts of the engine that have to be sent away to be machined properly and safely.
I want to rebuild this engine to as close to standard as possible with maybe a little increase in performance. I don't want to pour big money into it as this is just a learning exercise but with the hope to use it in a future classic I will be restoring with reliability being more important.
Any advice, tips, tricks, areas of care people feel like sharing would be more than welcome.
I know the different processes of cleaning an engine but if anyone would like to shed light on the best approach for each piece that would be brilliant too.
I'm also looking for what is best to replace/reuse in a rebuild of this nature.
Look forward to sharing this with you all.
Thanks forum,
Stephen