Another small update!
As we all know, timelines never go to plan so things are happening a little slower than I had hoped.
Shell is coming on and should be primed and ready for paint by the end of the weekend, engine will hopefully start going back together this weekend and subframes should be back from powder coaters mid next week.
In the mean time I've been painting various things, building up my new front hubs and retrimming my seats. The colour may give you an indication of the colour the car is going
New timeline is shell finished by next weekend, subframes ready, and engine nearly ready!
Pics aren't great but at least they show progress!
Quite a lot of little dents and flat spots needed filling...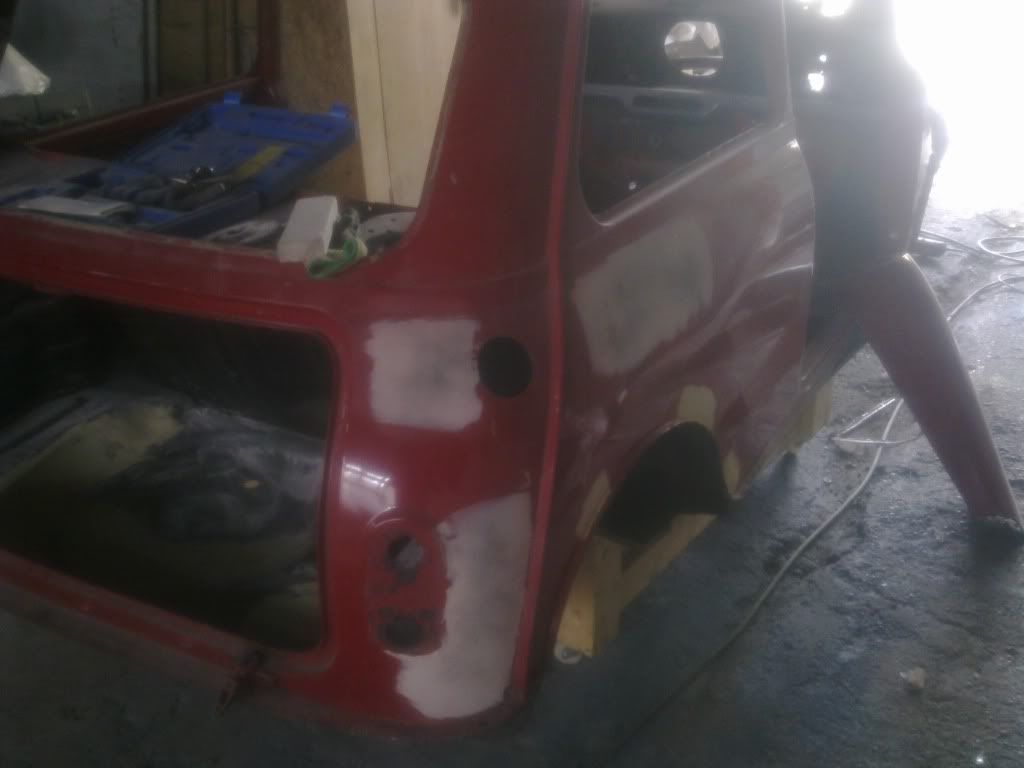 And more...
New wing fitted...
New (second hand) seat covers fitted...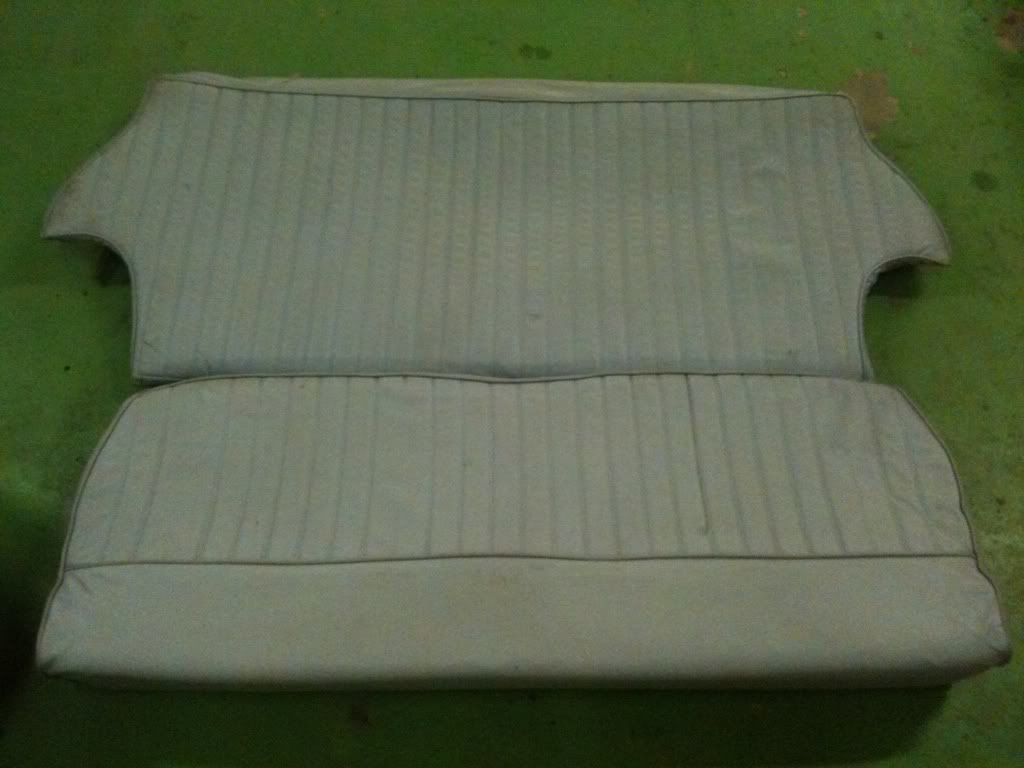 Could probably do with a good clean!