Well i paid a visit to the body shop today and was pleasantly suprised not to see daylight shining up through the floor at last!
Still a long way to go, but he has 90% of the holes patched and repaired as you can see in the photos but it needs to be grinded down and made flush with the rest of the body.
He also has fitted 1 of the new sills to the drivers side and reinstated jacking points etc.
Also, as the second hand bonnet was off an older mini, he had to cut, grind and relocate the bonnet catch etc. The bonnet is preped now also,just awaiting spraying.
He has also removed the front windscreen to do some minor repair to the scuttle panel. it wasnt bad but better to deal with it now rather than later.
Heres some photos of progress so far. .
Passenger side of the car - patches welded in but but not tidied up yet.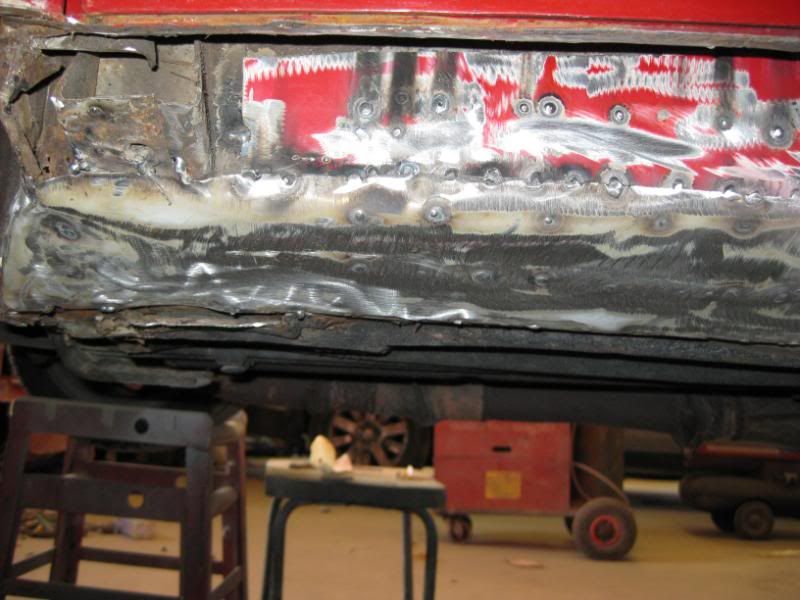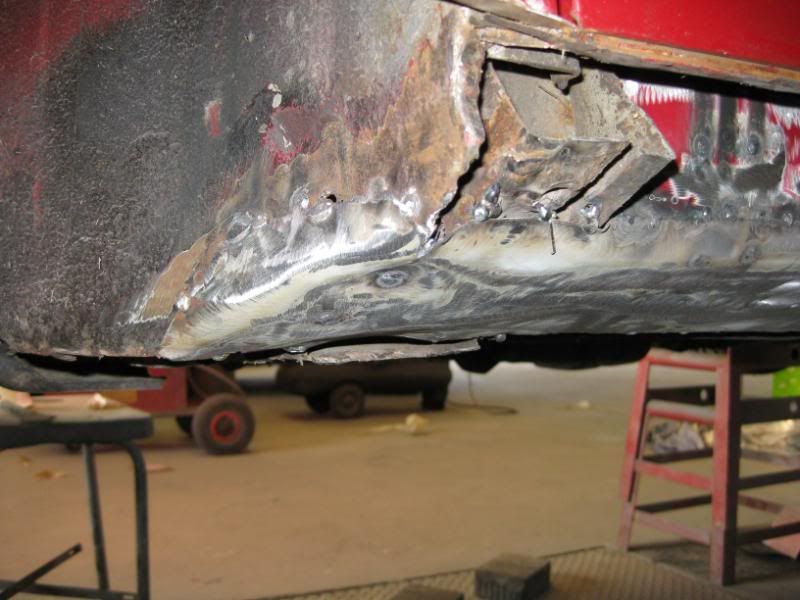 Offending scuttle panel waiting to be completed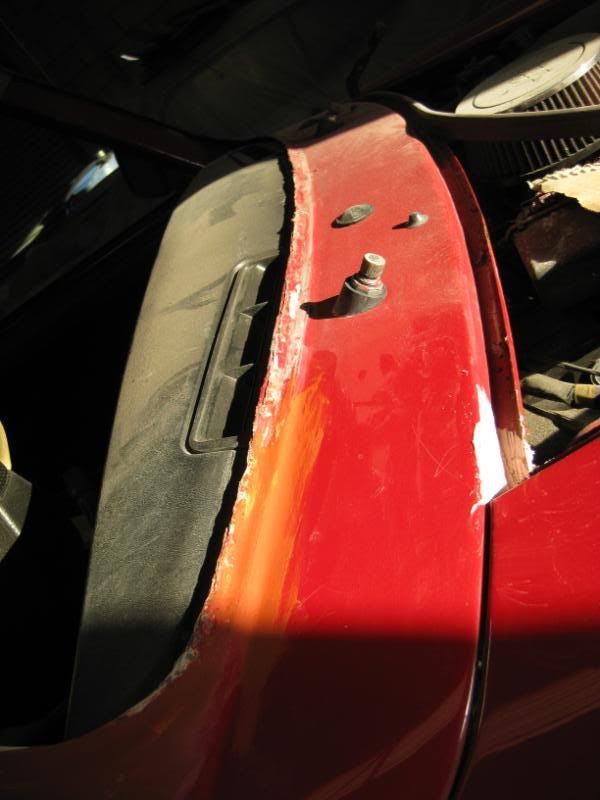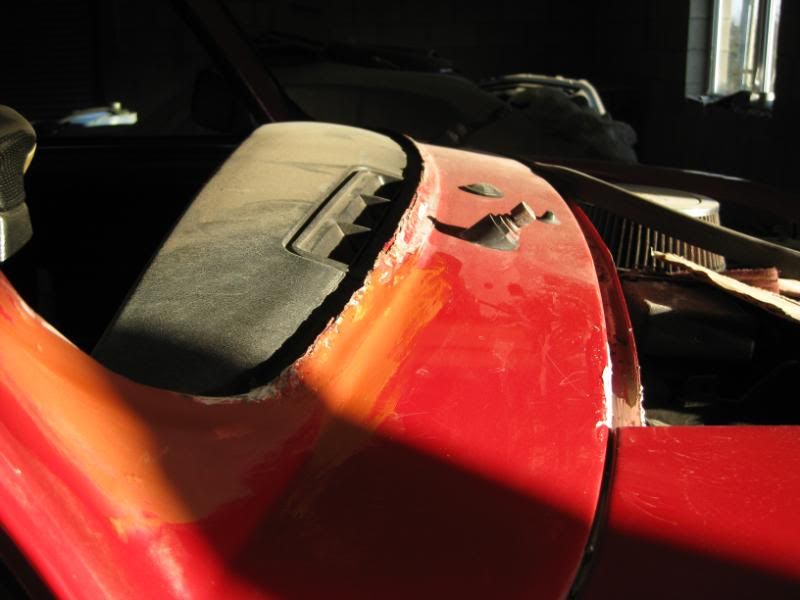 Drivers side cleaned up with new sill fitted and jacking point reinstated.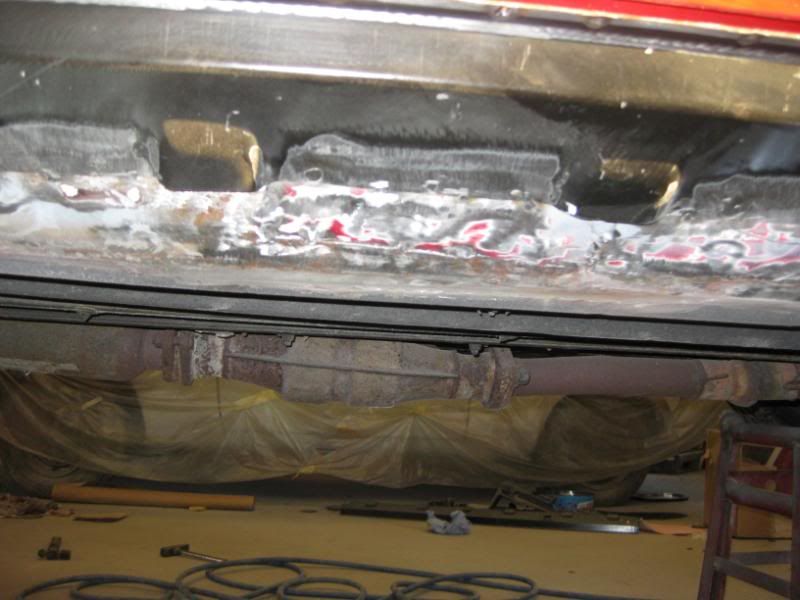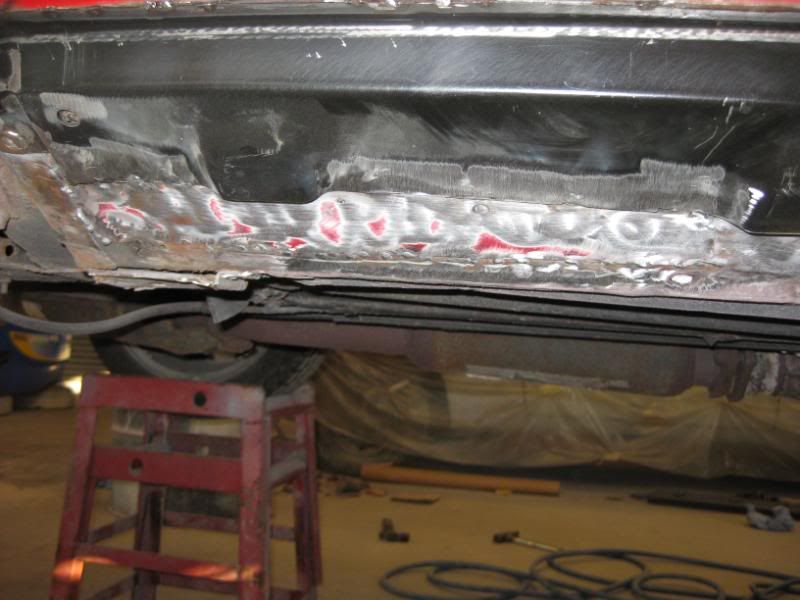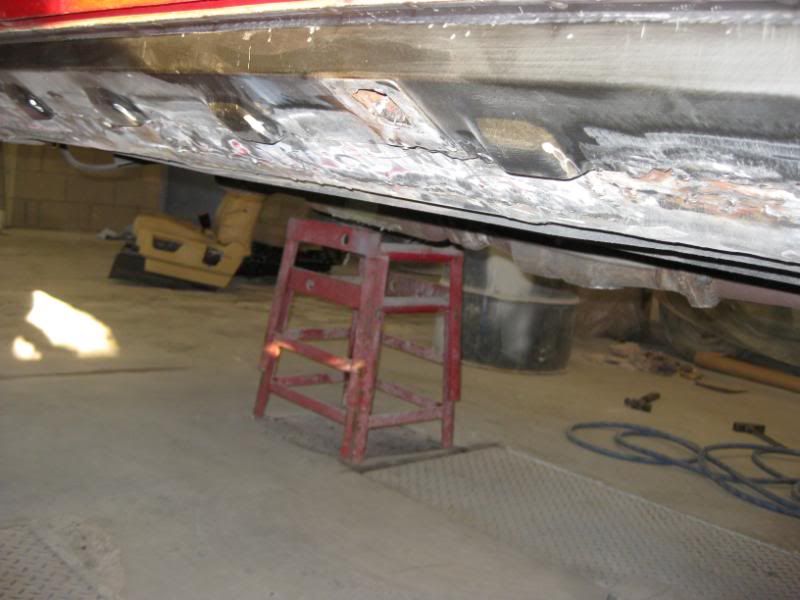 Picture of second hand bonnet with bonnot catch relocated and preped.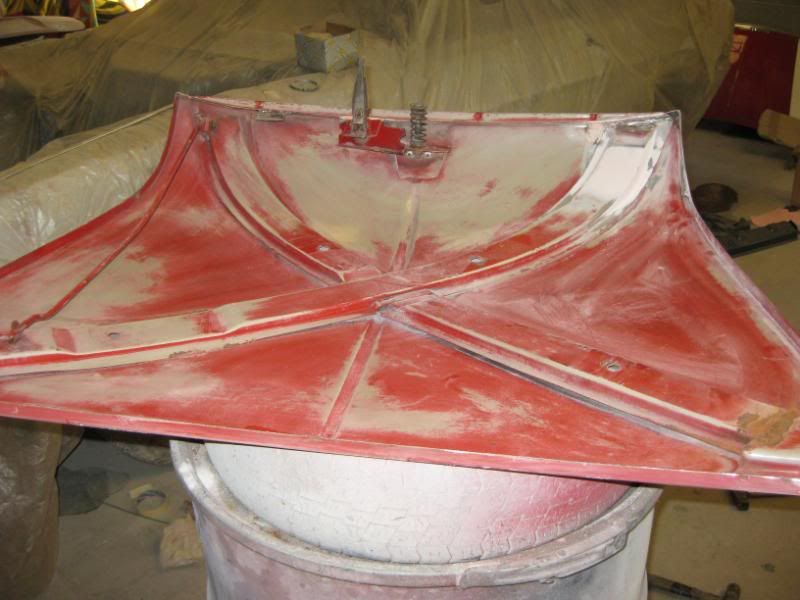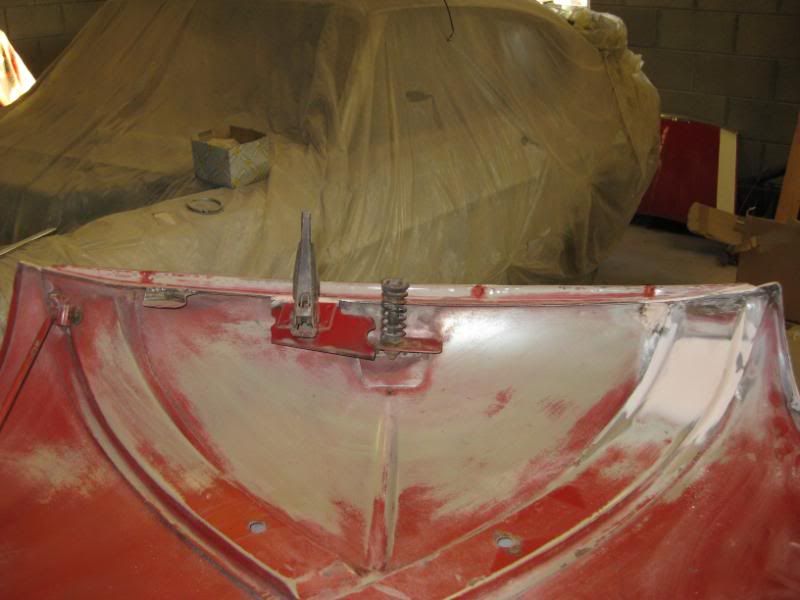 Just a few inside floor pictures next, just patched but will be cleaned up, grinded down and sealed up later with lots & lots of waxoil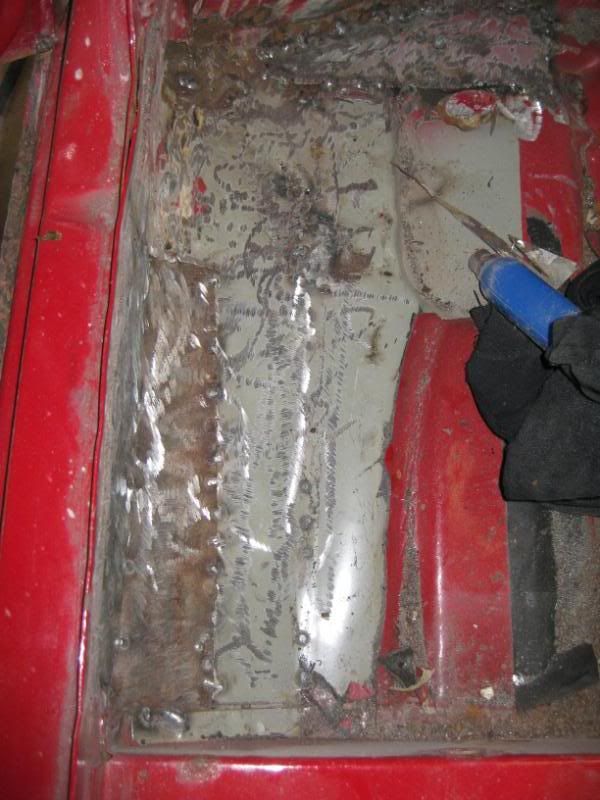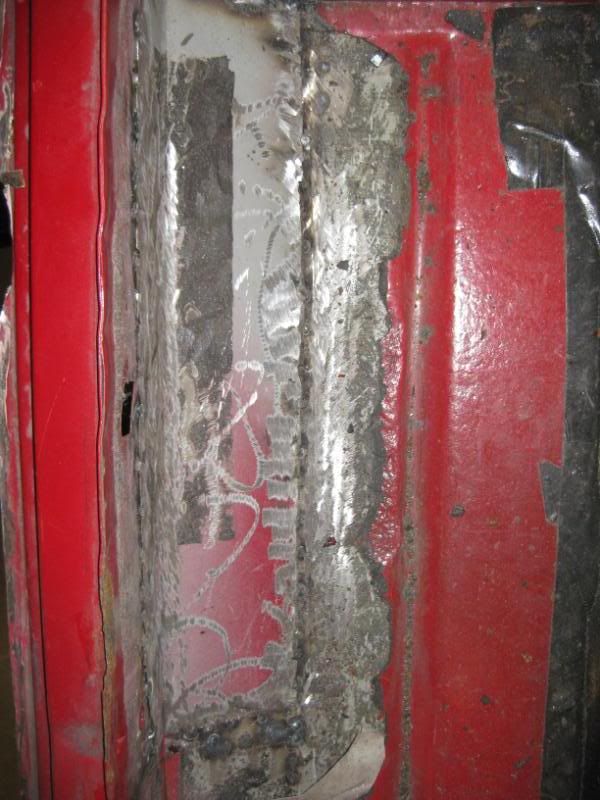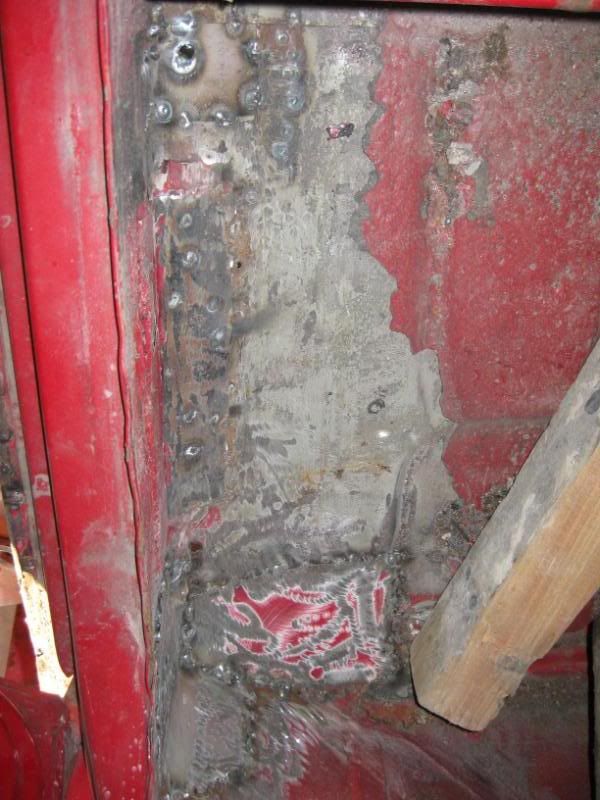 Thats it for now folks, i'll keep ye all posted on progress later on.
Darran.